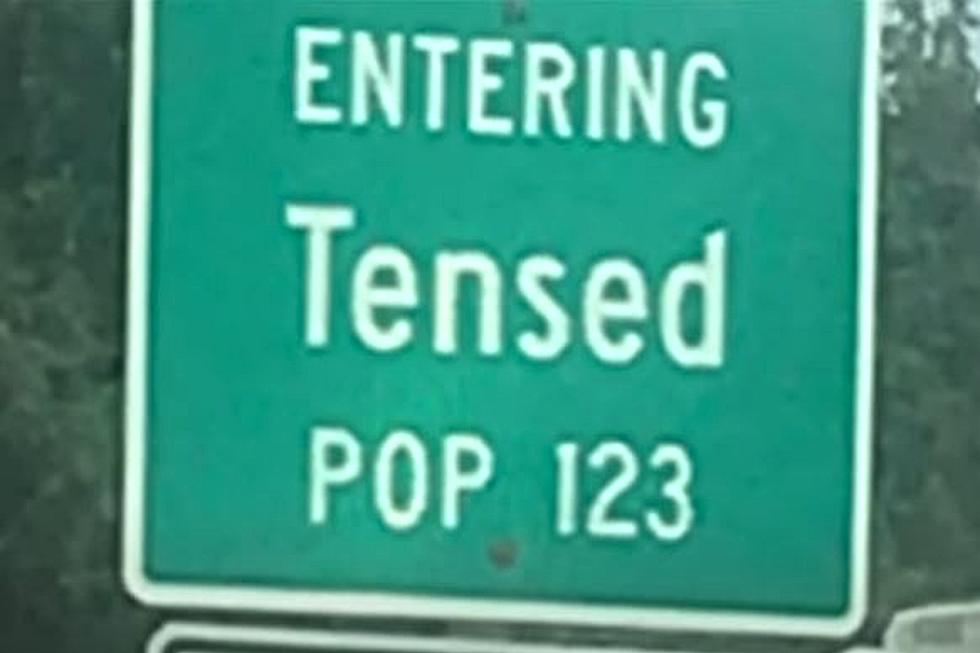 It's Easy To Be Nervous When Visiting The Smallest City In Idaho
YouTube
Did you know the smallest city in Idaho is located 47 miles south of Coeur d' Alene? It also has an unusual name that many motorists might find unsettling when passing the city's identifying street sign.
I have never had the chance to visit northern Idaho. I had plans to in 2020, but those were dashed shortly after the pandemic started to get nationwide publicity. While the name of the city is actually pronounced ("Ten-Said"), upon first glance one might wonder if stopping in Tensed, Idaho, is actually a good idea.
Data available online puts the present population somewhere between 120 and 125 people. The average age in Tensed is approximately 37-years-old, and the city is practically fifty-fifty when it comes to gender, according to city-data.com.
If you're considering buying a home in Tensed, the average cost is $113,000, and renting will run you roughly $460 a month. As far as jobs are concerned in Tensed, you're actually close enough to pursue work over the borders into Canada, Oregon, and Washington, so it should be relatively easy to earn a living.
The name Tensed is right up there with other emotion-evoking U.S. city names that might strike fear in many, such as Gripe, AZ, Hazard, KY, Eek, AK, and Oddville, KY. The only other region of Idaho that might be scarier than Tensed is a place called Dickshooter. I think I'll stay away from there completely.
I'm sure Tensed is a lovely place full of lovely people, and I'm sure they've heard every joke imaginable pertaining to their city's name.
Twin Falls Sign Ordinance
Idaho Debates That Will Never End
Twin Falls Downtown Art Alley Project
Cool old art painted on the walls of an alley in Downtown Twin Falls.