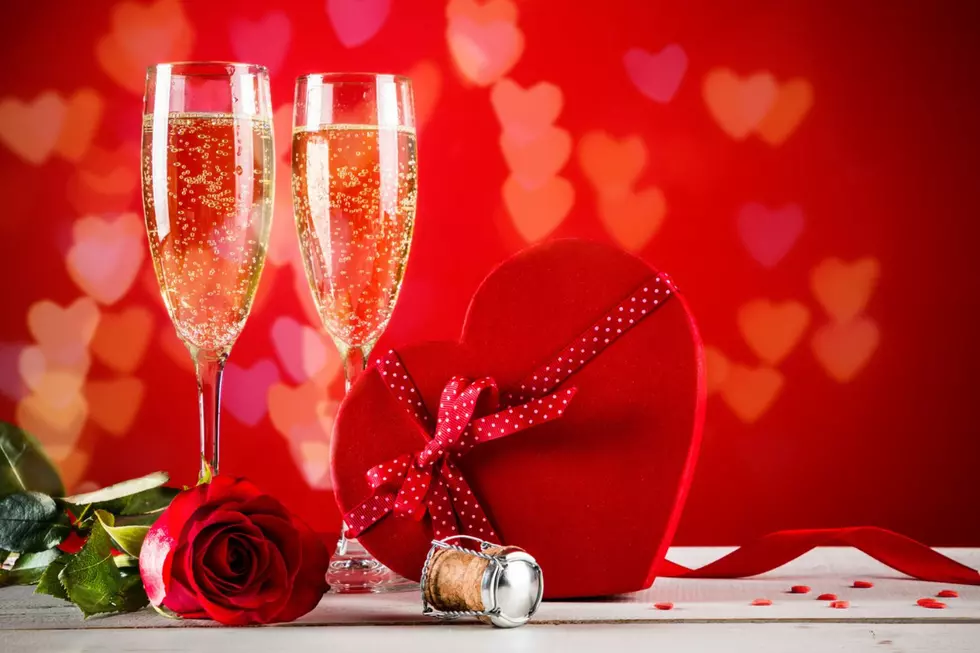 Why Idaho is a Terrible Place to Spend Valentine's Day
Credit: ASIFE
Valentine's Day is a short time away and many of us are dreading it. Some dread it because they have no one to spend it with, some think it is a dumb holiday, and others don't want the hassle that comes along with it or the expenses. As noted here, Idaho is not the most romantic state, to begin with, but it also doesn't help that there isn't a good place to spend the holiday either. When it comes to the United States where is the best place to spend Valentine's Day, where is the worst, and how does Idaho compare? 
The Best and Worst Cities to Spend Valentine's Day
For some people, it doesn't matter where you are, Valentine's Day is going to be bad. Some places make the holiday a little better though, and WalletHub recently released a list ranking the best cities to spend Valentine's Day in. To determine this, they used categories such as budget, activities, gift accessibility, and weather forecast. According to the list, San Francisco is the best place to spend Valentine's Day, with Seattle coming in second, and San Diego coming third. Out of 100 cities, the worst place to spend the dreaded holiday is Detroit, with Newark, New Jersey being second to last, and Cleveland rounding out the bottom three. 
Is Idaho a Good Place to Spend Valentine's Day?
Only one city in Idaho made the list, and it was Boise which ranked 42 on the list. Boise is 25 in budget, 64 in activities, 53 in gift accessibility, and 55 in the weather forecast. The weather forecast ranking seems generous and should be a question mark, seeing how nobody accurately knows what Idaho's weather will do day to day or even hour to hour. The only thing working for Boise at this point is an affordable day. 
While Boise may not be a great place to spend Valentine's Day, that doesn't mean you can't find a nice way to enjoy the holiday. If you are someone that dreads the day, show this list to your significant other and perhaps it'll work as a good excuse to get out of celebrating, although the odds are slim. Whatever you decide to do this Valentine's Day, hopefully, it is enjoyable, but if not, it is only one day at least. 
Proof That Boise is Part of Southern Idaho
I'm going to show you, scientifically, why Boise and a few other cities are part of Southern Idaho even if your opinion is that they aren't.
8 Must-Follow Facebook Groups In Twin Falls
The Magic Valley has a lot of cool, informative, and entertaining groups that you should definitely follow if you live around Twin Falls.