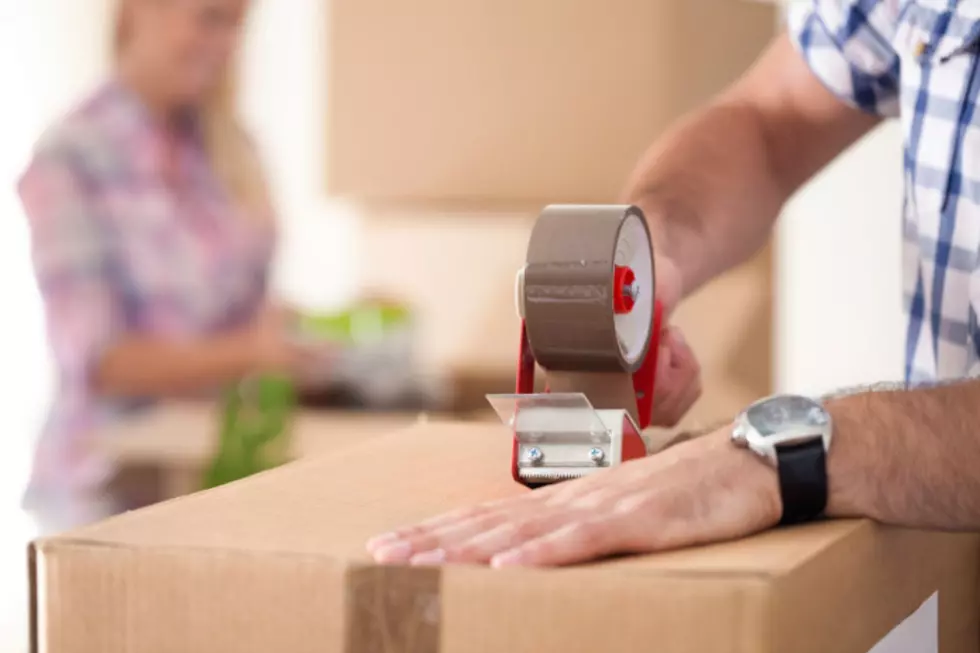 Proof Why People Need to Stop Moving to Idaho and Go Elsewhere
Credit: LuckyBusiness
Idaho is growing at a fast pace. Too many people are moving to the state, escaping more expensive areas to buy homes, start new businesses, and begin a new life here. Idaho is beautiful, so it is hard to blame them, but unfortunately, it is overcrowding the state. While yes, this author is someone that moved here recently, it was because of a job and not a predetermined move. Many moving here are wanting to buy their first home and start a family, but they may be moving to the wrong place. Where are the best cities for home buyers, the worst, and how does Boise compare to them all?
Best and Worst Cities for Home Buyers
If you are moving to Idaho to buy a home, there are better cities to go to. WalletHub recently released a list of the best and worst cities for home buyers and determined that Montgomery, Alabama is the best city for home buyers, with Flint, Michigan being second, and Toledo, Ohio third. Out of a possible 300 cities, it was determined that Santa Barbara, California is the worst city for home buyers, with Berkeley, California being the second worst, and Santa Monica, California rounding out the bottom three. 
Is Boise a Good Place to Buy a Home?
For all of those that are moving to Boise to buy a home, while it may be an upgrade from where they are currently, it is not the best option out there. According to the list, Boise ranks 62 on the list. With many of the California cities being among the worst cities for home buyers, the navigation from California to Idaho does make sense. The problem is, that there are many better options across the country. Yes, they want to stay semi-close to the west coast, but there are options in Nevada, Arizona, and one California city that ranks higher than Boise. 
The movement to Boise won't be stopping anytime soon, and likely won't be slowing down. It will likely increase as more and more people make their way here, but send this list to any potential new residents, and perhaps it will reroute them to a different city. To see the full list, make sure to click the link above. 
Proof That Boise is Part of Southern Idaho
I'm going to show you, scientifically, why Boise and a few other cities are part of Southern Idaho even if your opinion is that they aren't.
If Idaho Founders had Rants and Raves Pages
Could you imagine if the founders of Idaho had a rants and raves page where they could air their grievances and praise?