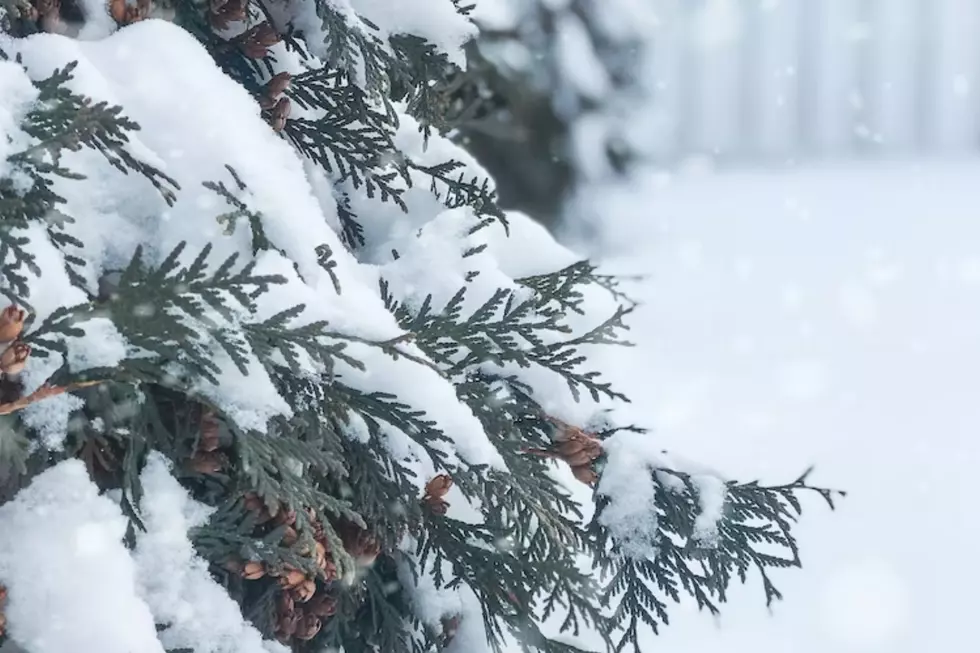 What are the Chances Twin Falls Will Have a White Christmas in 2022?
Photo by Gino Castillo on Unsplash
There are so many holiday songs about snow and how essential a white Christmas is for the time of year that even if you hate snow, a Christmas without it seems wrong. Over the last few years, we've had a mix of snow and dry Christmases. This year I'm dreaming of a white Christmas and hoping it won't be a nightmare.
Is There a Chance the Magic Valley Will Have a White Christmas in 2022?
Southern Idaho cities don't have a very good track record when it comes to snow falling on Christmas Day. The National Weather Service says we have a 28% chance of snow based on previous years. And the current extended weather forecast shows little to no chance of new snow falling on Christmas Day. But, if you'd be happy just to have snow on the ground on Christmas Day, there's a better chance of that.
Will Southern Idaho Have A White Christmas
While snow probably won't fall on Christmas, there is a chance of snow on December 20th which could drop a blanket of white an inch thick. The temperatures won't get over 30 degrees until Christmas Eve, so there's a chance that with what we currently have on the ground and the additional inch on the 20th, we could have a White Christmas. The Weather Channel defines a White Christmas as a day with at least 1 inch of snow on the ground. It just won't look like a snow globe when you look out your windows.
7 Things You Need To Be Ready For A Winter Storm
We can learn from previous winter storms to know exactly what we can do to be best prepared for snow and inclement weather.
Toys and Drone Show From 2022 Christmas In The Nighttime Sky
While the fireworks and drones were awesome to see, the most awesome part of the event was the number of toys donated by you. Check out these pictures of all the toys and some of the drone presentation.