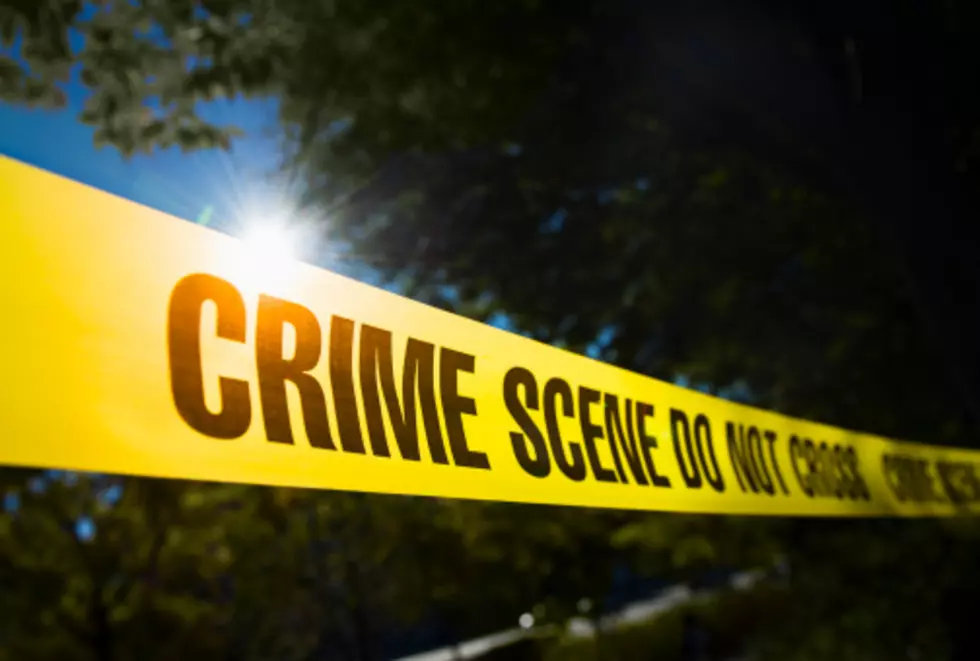 Boise Latter Day Saints Church Defaced
Getty Images/Tetra images RF
As the Treasure Valley continues to grow, so do crime and vandalism rates. This time it was a Church of the Jesus Christ of Day Saints that was targeted.  Channel 7 reports that the church is located in Boise on Cherry Lane and Vista.  The damage included a broken door and graffiti  that had several messages throughout the church.  The writings contained references to Satan.
This is not the first time a Latter Day Saint's Church has been attacked in Idaho. In 2013, several churches were broken into in Eastern Idaho. These action led then Governor Otter to speak out against those who committed those crimes against the three churches in or near Chubbuck, Idaho.
In 2018, the Mormon Chapel was vandalized and declared a hate crime by authorities in Twin Falls.  The Twin Falls Times reported the phrase 'God is Dead' was painted on the side of the building.
A local Sunday School teacher in Boise told Ch. 7 this is not the first time their church has been targeted.  He explained this is the second attack in less than thirty days.  Currently police are investigating the crime and looking for suspects or a single suspect.
Area churches have had to deal with a recent uptick in reported break ins of cars during their celebrations. Some have members of the congregation walking around their parking lots to discourage criminal activity.