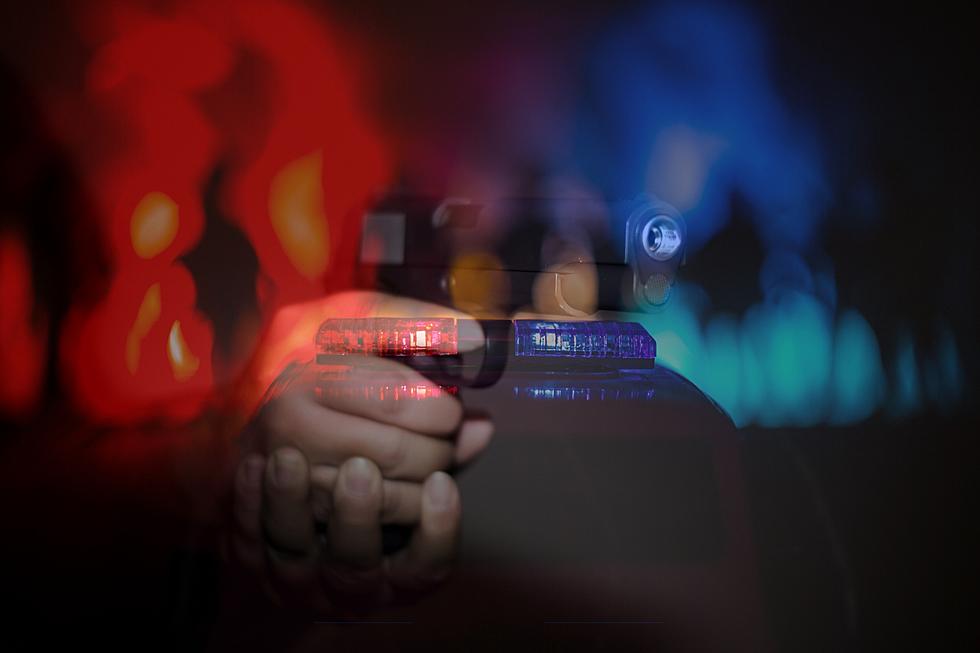 Critical Incident Task Force Investigating Officer Involved Shooting in Idaho
Credit Canva Pro
Thursday morning, police in Idaho were involved in a vehicle chase which ended in one person being transported to a local hospital.
Around 2 in the morning, a Lewiston police officer witnessed a vehicle traffic violation. When the officer tried to pull the vehicle over the driver refused to stop and shot at the officer with a firearm. The current police report states:
At a roundabout, the driver discharged a firearm at the officer and continued eastbound on Powers Ave. Additional officers arrived to assist, and the incident resulted in an OIS that included Lewiston Police officers and Nez Perce County deputies. When the vehicle stopped, the driver was taken into custody.

Officers provided the driver, a 32-year-old Lewiston man, emergency medical aid until the Lewiston Fire Department arrived and assumed treatment. He was transported to St. Joseph Regional Medical Center with non-life-threatening injuries.

No law enforcement officers were injured, and no additional injuries were reported.
The area around Powers Ave at the roundabout was closed until after 1 PM. The Critical Incident Task Force continues to investigate the incident.
What is an Idaho Critical Incident Task Force
According to the report of the shooting, a Critical Incident Task Force (CITF) is a team of investigators and staff from local law enforcement agencies who assist in the investigation of times when the use of force, such as shootings, is required by Police officers and results in injury or death.
RELATED STORY: This Might Be The Most Confusing Idaho Driving Law For Some People
Things We Do In Idaho That Seem Legal But Aren't
You probably think you are a perfectly law-abiding citizen in Idaho, but you might be surprised to find that some of the things you innocently do are actually illegal.
Gallery Credit: Credit N8
What Idahoans have to say about Spike in Traffic Deaths
Try not to spike out your coffee, lol
Gallery Credit: Hannah Shippen, Townsquare Media