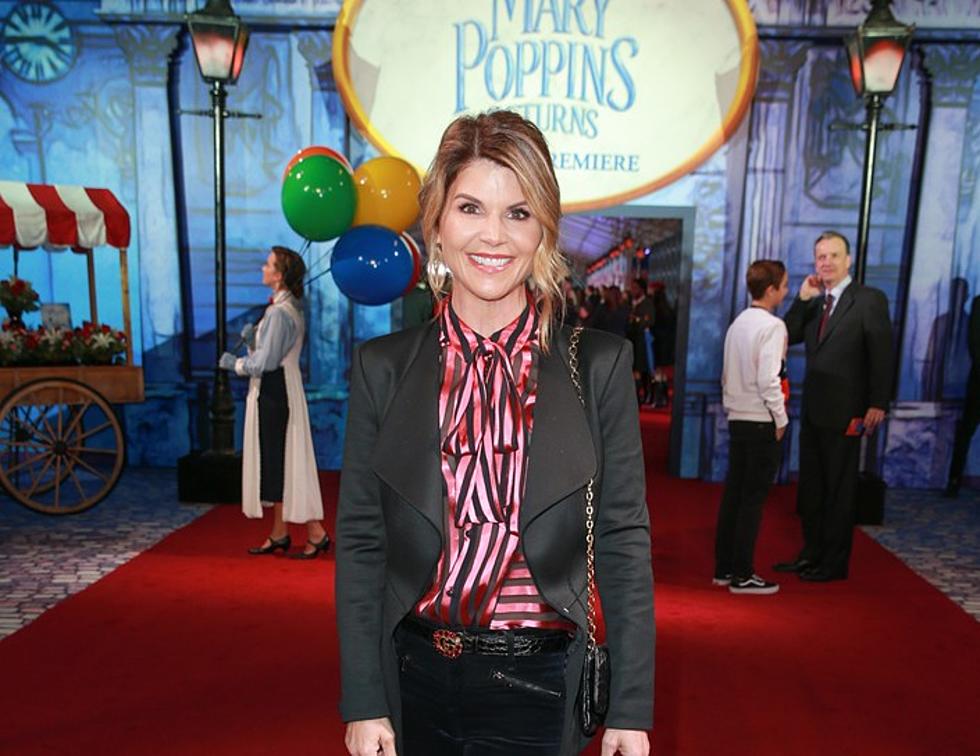 Lori Loughlin Seeking A Fresh Start In Idaho After Admissions Scandal
Rich Fury
What a difference 3 years makes. Lori Loughlin was still wowing us with how gracefully she's aging in Fuller House and all the Hallmark Channel Christmas movies back in 2018. No one realized her husband was that guy who designed clothes for Target. Her daughters were cute carbon copies of her, one with a blossoming beauty career. Then in March 2019 news broke of the college admissions scandal, and everything changed.
Loughlin and her husband, Mossimo Giannulli were charged and convicted for committing fraud to have their daughters accepted into USC. It is still wildly unbelievable to me that this happened. It's not even an Ivy League school, which have been worth it. Both parties have already served their time in jail and now it's time for a fresh start. But it appears California has too many bad memories for the pair. "They are both looking to buy a home in Idaho to get away from it all," according to an exclusive Us Weekly source. 
The source continues, "Lori loves hiking, skiing and the outdoors. Taking long hikes calms her and she looks forward to her hikes daily [and Mossimo] also loves the outdoors and especially the snowboarding and skiing that Idaho has to offer."
Their daughters have put the kybosh on the move for now because they want their parents to be near. And after everything their parents put them through, I'm not surprised they're acquiescing...for now. Hopefully they get over it soon and mommy and daddy can make their way to Idaho. I would love to jog alongside Lori on the Greenbelt while I try to figure out what work she's had done. Seriously, girl still looks incredible.
When the time does come, where do you think they'll settle down? I hope it's Meridian. But they'll probably choose Sun Valley. Predictable.
LOOK: TV Locations in Every State
ALSO SEE: 30 Most Decade-Defining Memes