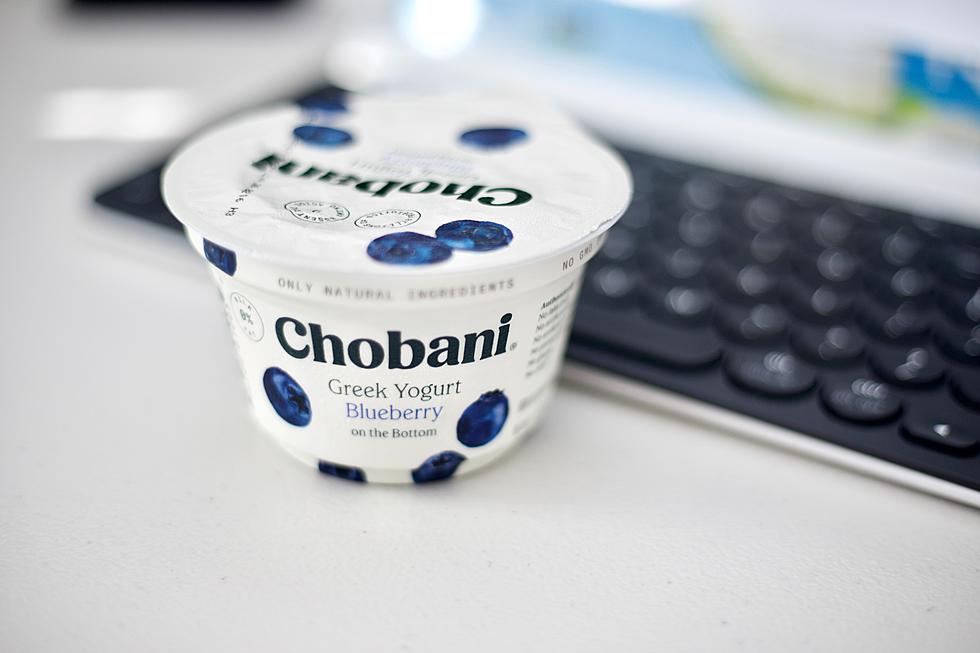 Love Yogurt? Receive A Free Case This Saturday In Twin Falls
Credit: Jainath Ponnala on Unsplash
Living in Twin Falls has many perks. The view is beautiful, there are tons of places to eat, the people are friendly, but one specific perk to the area is having Chobani in town. The factory sits to the east side of town, between Twin and Kimberly, and provides tons of jobs for locals in the area. It is one of, if not the best yogurt there is on the market. Fortunately for Twin Falls residents, there is a special perk of having them here this weekend.
On Saturday Chobani will host its 7th annual charity giveaway where they will give away a free case of yogurt to everyone while supplies last. The event is set to start at 8:30 AM on the College of Southern Idaho (CSI) campus, in front of the Fine Arts Building. You will not need to get out of your car as it is a drive-up event only. They will be giving out cases to anyone that wants one until noon or until supplies run out. They will have 5,000 cases, so make sure you don't miss out.
It is recommended to get there early to make sure you get one, as the expectation is that there will be a long line. Last year the event was canceled due to COVID but Chobani donated the 5,000 cases they would have given away to the Idaho Foodbank. They are back this year to show their appreciation to the residents of the Magic Valley.
Make sure to set your alarm, grab the sleeping kids, or leave them at home and make sure to get in line at CSI on Saturday for your free case of Chobani. If you miss out, I am sure one of your friends may share some of theirs....or not...I won't.
Magic Valley Photogenic Foods
Honest Twin Falls Welcome Signs
I'm pretty certain that most people don't fully understand what 'Twin Falls' actually means. On that note, if Twin Falls had an honest welcome sign: what would it say?