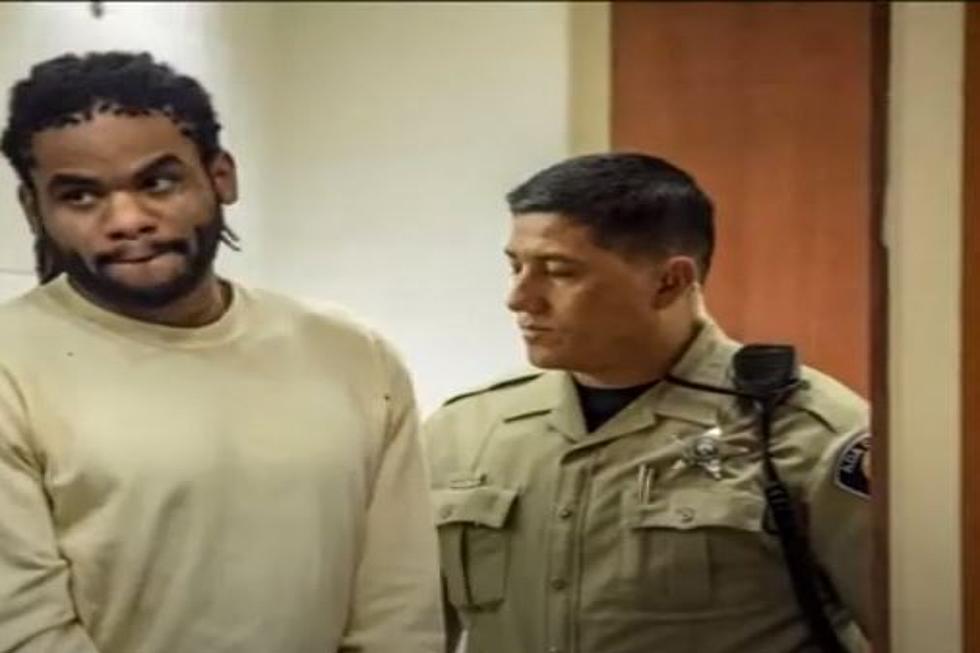 Man Who Killed 3-Year-Old Boise Birthday Girl Gets Life
YouTube
The man who took the life of a female toddler in 2018 by knife while she celebrated her birthday in Boise has been given life in prison. The man was also solely responsible for the stabbings of eight others who attended the party. 
Timmy Kinner, 33, has been given life without the possibility of parole for the stabbing of nine people, including Ruya Kadir, the three-year-old girl who succumb to her injuries sustained at her own birthday party, according to details shared by Idahostatesman.com.
Kinner pled guilty in April to first-degree murder and other crimes. He was arrested June 30, 2018, shortly after the spree of violent crime. Kinner learned his fate in an Ada County courtroom on Thursday. His 2018 crimes resulted in more than 100 total years of prison time, according to Idahostatesman.com.
The eight other victims, which included five children, all survived the stabbings. According to reports, Kinner was seeking a woman who lived in the same apartment complex where the birthday party was being held, and targeted the group instead.
Kinner came to Idaho from California, and has been evaluated for mental illness. The other crimes that contributed to the prison sentence include use of a deadly weapon, as well as aggravated battery and aggravated assault, to which multiple charges were filed for each.
The child who was murdered at the party had recently moved to the United States with her family from another country. The crime remains one of the most violent mass incidents in the city of Boise in its history.
Idaho Missing