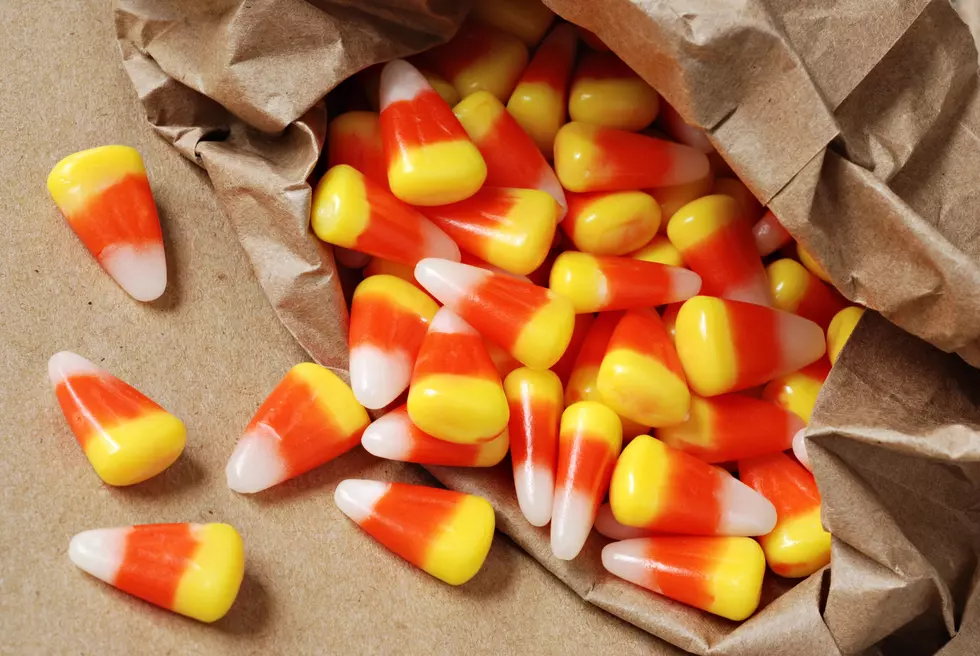 Getty Images/iStockphoto
The world's most hated Halloween candy has its own day, and today is that day.
What is it about candy corn that people don't like? I hate to say this but a list is released every year on favorite Halloween candies for each state, well Idaho's is CANDY CORN... couldn't believe it. The most hated Halloween candy but then it is Idaho's favorite. Makes no sense. Today though is the day to celebrate this candy that is not corn at all.
The day before Halloween we pay tribute to one of the original Halloween candies, candy corn. National Day Calendar has an article and they talk about the creation of candy corn. " In the late 1800s, George Renninger of Wunderle Candy Company created candy corn". There are over 1500 national days each year but only 365 days in the year so as you know it buddies up with other "national days" as well.
Maybe today is the day you make a new candy corn inspired dessert.