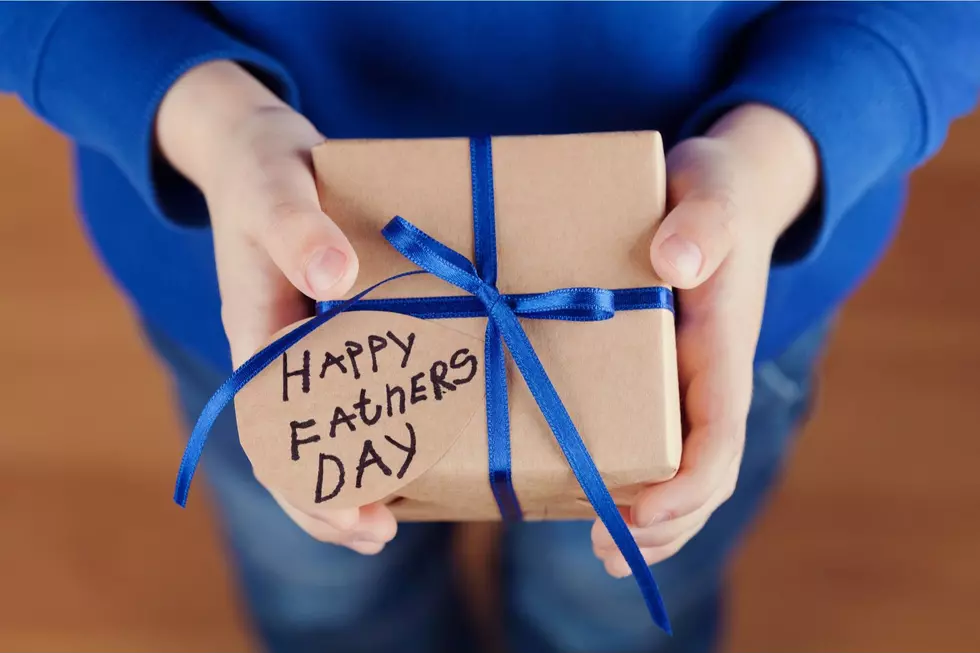 Should Idaho Ban Father's Day For Good?
Credit: Julia_Sudnitskaya
Hard as it is to believe, June is already halfway over and that means that Fathers Day is nearing and will be taking place this Sunday. Children will panic looking for the perfect gift and dads will expect to be pampered this weekend as they are celebrated. There are multiple ways to spend a good Father's Day in Idaho, by taking him golfing, fishing, relaxing on a boat or kayak, or letting him nap. Whatever dad wants that day, he gets. While most dads, myself included, might disagree, should Fathers Day be celebrated? Dads often do a lot for their families but there are reasons that it should no longer be a holiday.
Why Fathers Day Should Be Cancelled
While many of us are buying cards, and gifts, and planning out the weekend with our dads, there can be an argument that Fathers Day shouldn't be a holiday and should be canceled. While many may disagree, there are multiple reasons it should be ended. For many in this country, Father's Day can be a painful reminder. While dads and their children will enjoy each other and have fun, others will be reminded that their dad is not there or never was. For some families they have two moms, their dad has left them, or maybe the relationship isn't the best. Dads can be the head of the household, but not all families are created equal.
Why Fathers Day is Overrated
As a dad, I enjoy getting gifts from my kids and being celebrated on Father's Day, but I know my wife is the heart and soul of our family. Moms seem to be the glue and the heart of most families, where dads can often be another child. Dads are worth celebrating, but does there need to be a day to pressure children to make or buy a gift or buy a card that will end up in a drawer or trashcan? While it is nice to spend the day together and get spoiled, being told to do so by a calendar takes away the meaning a little bit. Instead of spoiling dads on Fathers Day, spend a day with yours because it's a random weekend or because you appreciate them and want to.
It may not be a popular opinion, but Father's Day may need to become a thing of the past. Save your money, save your time, save the stress, and just appreciate your dad as you see fit. For those that don't have a dad or dread the day for any reason, don't let it get you down. You are saving yourself a headache. To the dads out there, enjoy your Father's Day and let your family spoil you however they see fit. Happy Father's Day. 
Idaho Debates That Will Never End
Twin Falls Downtown Art Alley Project
Cool old art painted on the walls of an alley in Downtown Twin Falls.