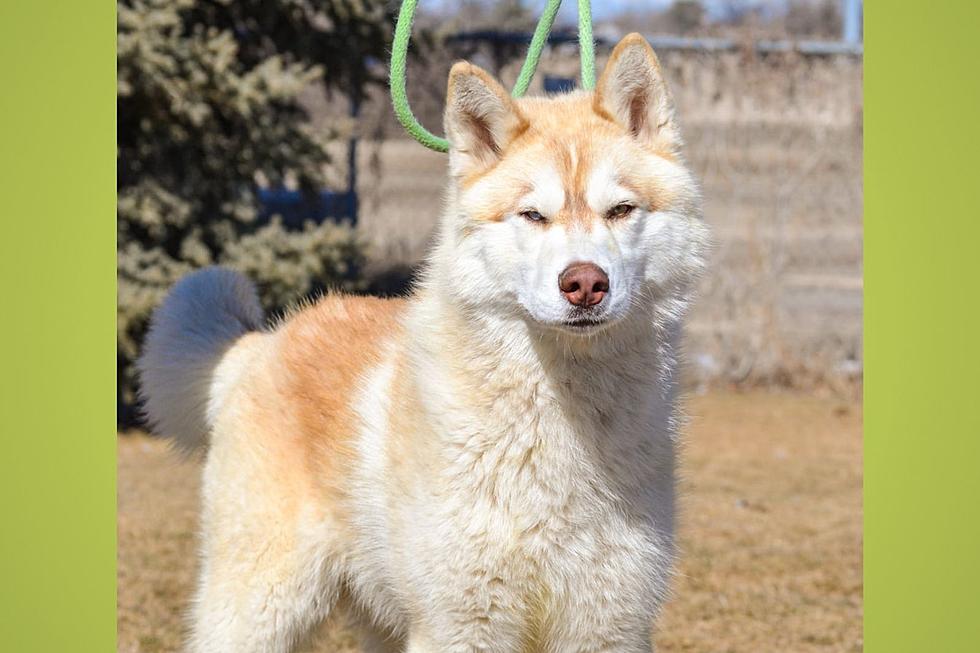 The Twin Falls Animal Shelter Is Completely Full With No End In Sight
Twin Falls Animal Shelter
The Twin Falls Animal Shelter is completely full with more animals coming in than going out. If you check out their Facebook page, it shows all kennels full with some of them doubled up. The Twin Falls Animal Shelter said they are bursting at the seams.
The Twin Falls Animal Shelter updates photos every single week of adoptable cats, dogs, and more. I believe they still have a bunny up for adoption at the shelter.
The problem isn't even just animals getting surrendered for whatever reason, no judging people's circumstances, it is also animals that got out and are waiting for their owners to come get them.
If you are missing a pet a desperately want them back, make sure you check the animal shelter first. If your pet isn't there you can always leave a description and a phone number for them to contact if a pet with that description comes into the shelter.
If you are looking for a way to help the shelter but you may not have the ability to adopt, the Furr Ball fundraiser is happening, or you can donate directly to the shelter.
The Twin Falls Animal Shelter also posts new arrivals as they come in each day. I lost my dog for about 6 hours one night, someone let him out the front door, and I was a mess. I can only imagine how some of these owners are feeling.
If you are looking to adopt a furry friend, consider checking out the Twin Falls Animal Shelter. I know a lot of people like pure bred dogs but sometimes the shelter has those that were given up. There is literally no reason not to check them out if you are looking for a pet. Worst case you walk away without a pet. Best case, you walk away with your best friend.
RANKED: Here Are the 63 Smartest Dog Breeds
Does your loyal pup's breed make the list? Read on to see if you'll be bragging to the neighbors about your dog's intellectual prowess the next time you take your fur baby out for a walk. Don't worry: Even if your dog's breed doesn't land on the list, that doesn't mean he's not a good boy--some traits simply can't be measured.
KEEP LOOKING: See What 50 of America's Most 'Pupular' Dog Breeds Look Like as Puppies