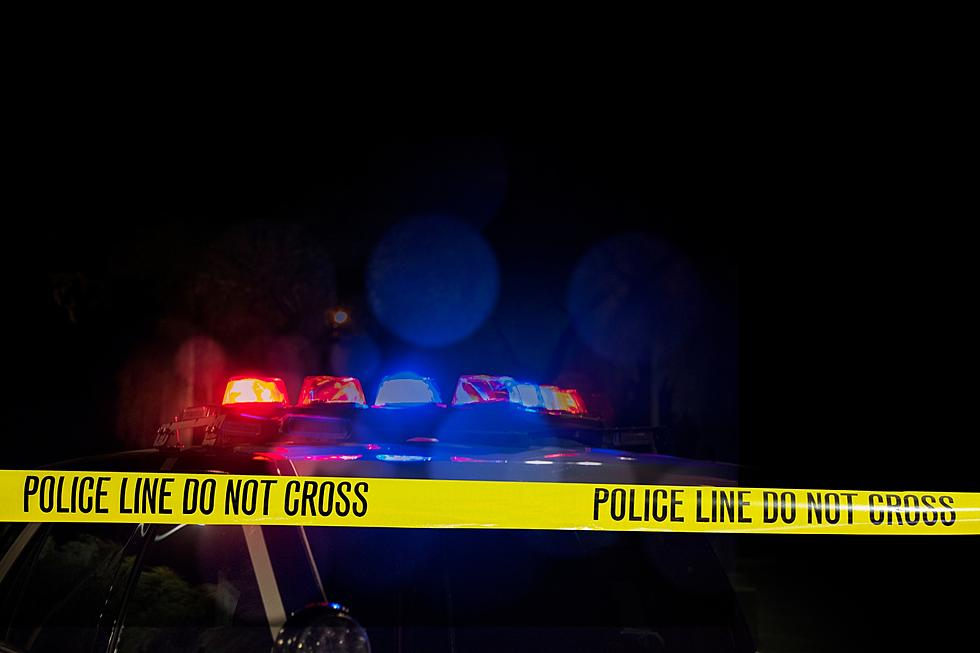 There Have Been 3 More Fatality Accidents in Idaho Since Yesterday Morning
Credit Canva
The number of deaths on Idaho roads seems to be increasing over the last few weeks, as is the case every year between Memorial Day and Labor Day. More people head outdoors during the good weather months and many of those people are on motorcycles, bikes, and walking. Over the last 24 hours, there have been 3 accidents ending in fatalities involving those types of summer transportation.
Motorcycle vs Motorcycle Fatality Accident in Idaho County
Yesterday afternoon, the Idaho State Police released a statement about a fatality accident that happened just after noon between 2 motorcycles.
A 75-year-old male from Terryville, Connecticut, driving a Honda GL1800 motorcycle, was traveling eastbound on US12. A 55-year-old male from Sidney, British Columbia, driving a Ducati Multistrada motorcycle, was traveling westbound on US12. The preliminary investigation indicates that the rider of the Ducati made an illegal pass around an Idaho Transportation Department dump truck. While traveling westbound in the eastbound lane the Ducati struck the Honda motorcycle head on. The 55-year-old rider of the Ducati was transported to a local hospital via air ambulance. The 75-year-old rider of the Honda was pronounced deceased on scene.
The accident happened near milepost 140 on US12 in Idaho County. It is believed that both riders were wearing helmets and the accident is under investigation. Traffic was blocked for about 4 hours.
Truck Hits and Kills Man on Electric Scooter in Rathdrum, ID
The Idaho State Police responded to an accident around 5:30 PM in Rathdrum on July 6th. They released the following information about the incident:
An electric scooter, driven by a 78-year-old male from Rathdrum, ID, was traveling in a southeast direction across the intersection of SH53 and N Mill St in Rathdrum. A blue 2021 GMC Sierra pickup, driven by a 54-year-old male from Rathdrum, ID, was traveling eastbound on SH53 and struck the electric scooter in the intersection. The scooter operator was knocked out of his vehicle onto the ground. He was transported by ground ambulance to an area hospital where he succumbed to his injuries.
The accident happened on SH53 at N Mill Street in Rathdrum and the highway was blocked for about 3 hours.
Truck Hits and Kills Bicyclist in Rigby
This morning, around 8 AM, Idaho State Police responded to an accident involving a truck and an elderly bicyclist at the intersection of N 4200 E and E 100 N in Rigby.
A 73-year-old female of Rigby, was riding a bicycle west on E 100 N.

A 35-year-old male of Idaho Falls, was driving a 2022 Ford F350 pickup north on N 4200 E.

The rider of the bicycle failed to yield to traffic and was struck by the pickup. She succumbed to her injuries on scene. The driver of the pickup was wearing a seat belt and was not injured.
RELATED STORY: Motorcyclist Killed in Caldwell Car Accident
Each accident is under investigation by the Idaho State Police.
The Return of Terrible Parking in Twin Falls
Honestly, some of these we can't wrap our heads around how they happened!
20 Worst Cities In Idaho
According to scientific data and studies, not personal opinions, these are the 20 worst places to call home in Idaho.