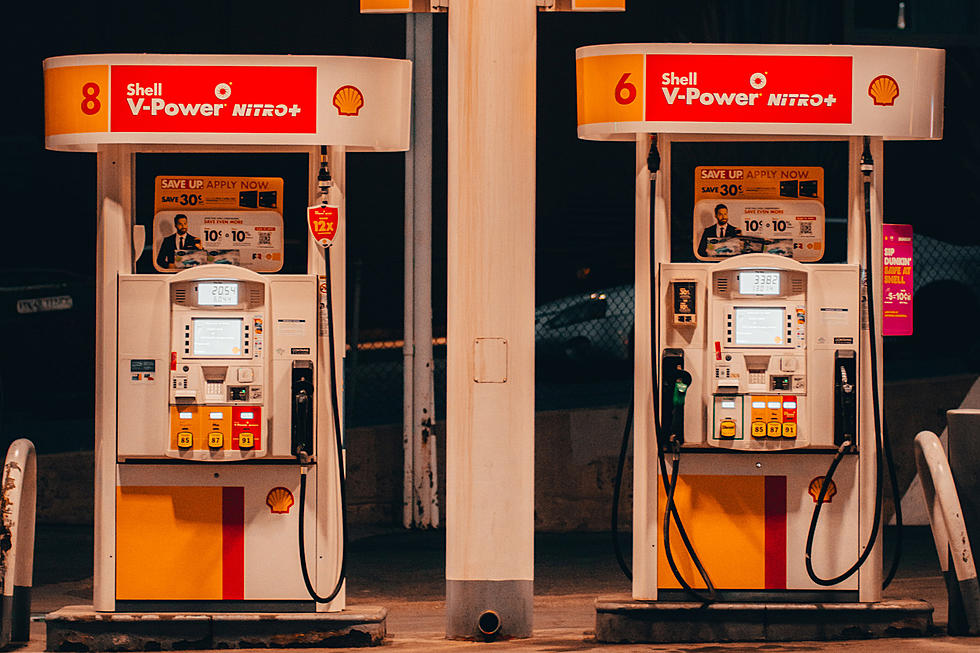 Easy Idaho Gas Station Hack Lets You Pre-pay Without Entering the Store
jakob-rosen-CREDIT-unsplash
I'm pretty sure I just found out about the most useless, yet still cool, gas station hack. This simple action you can do at the gas pump might let you pre-pay with your credit card without going inside the store. Why would this ever be useful? Maybe you have a gas budget and don't have cash; you can use this trick to set a limit on your card without help from a cashier.
How To Pre-pay For Gas With Your Credit Card
This useless hack has the internet wondering about its validity and practical use. I was curious too, so I went to half a dozen gas stations around Twin Falls to see if it would work.
To use the pre-pay with your credit card at the pump hack, all you need to do is hit the 'Enter' button at the pump. According to a feed on Reddit, when you do that the pump will then allow you to insert your card and enter whatever amount you want to cap off your payment at. People from all around the world have commented on Reddit that this hack is normal where they live.
Does It Work In Twin Falls
Of the gas stations I tried, none of them worked. Only one gas station, the Shell on Washington Street, even responded when I hit the 'Enter' button, but it only stated that the function wasn't available.
There's Another Hack That Might Work
After I drove all around town and didn't have any success with the hack, I came back to the radio station to be sad. I looked up the hack again online and found another, similar, option that I'm curious to try now. The new idea was to hit the 'Enter' and 'Clear' buttons at the same time to get the screen option to pre-pay at the pump.
Since I haven't had any success with these hacks, but haven't tried every gas station in the city, you should let us know if you get it to work anywhere in Idaho.
Bad Parking February 2020
Social Distancing Parking