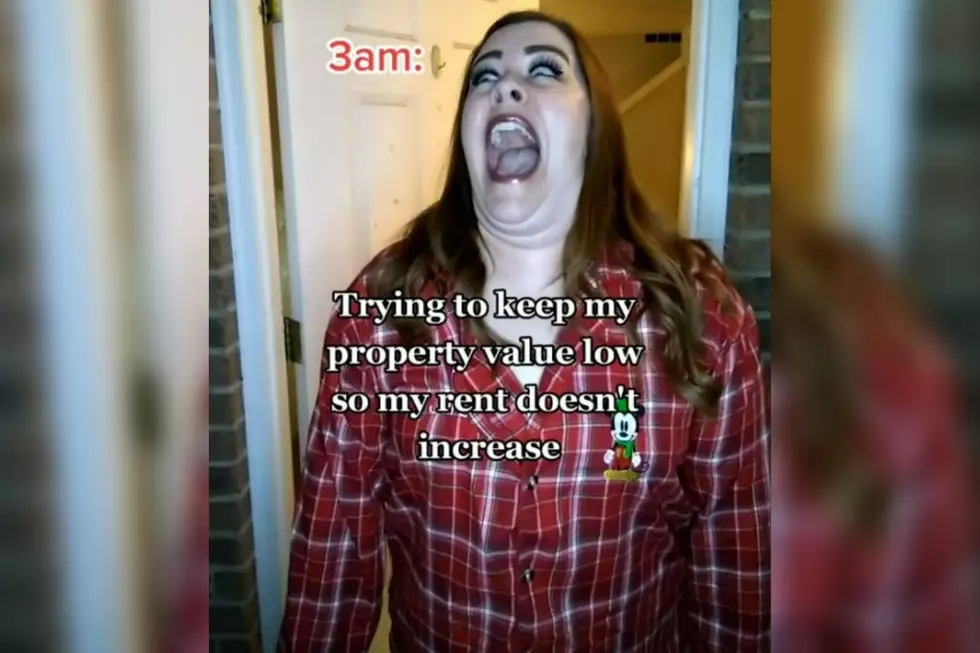 Watch: Hilarious Idaho TikTok Star Shares Hack to Keep Property Taxes Low
Credit TikTok
I don't have a TikTok account, but that doesn't stop me from watching hilarious TikTok videos. I actually have a bookmark on my computer to search for Idaho TikTok content and the results are similar to the state of Idaho. The good content is sparse. Just kidding, Idaho is great but our social presence is lacking.
Hilarious Idaho TikToker Shares Brilliant Hack to Keep Property Taxes Low
Until recently, there hadn't been much as far as viral social media videos in Idaho. We can try to forget the Idaho child rapist who went viral for her post looking for new prison pen pals and instead remember the cranberry juice guy during the pandemic and a few wildlife videos that got some national attention, but that's been about it for Idaho. Until now. There's a lady from Preston, ID making hilarious videos on her TikTok page.
Her most viral video so far is a montage of hacks she uses to keep her property taxes low. The hacks are hilarious and ridiculous. The video is titled 'Desperate Times Call for Desperate Measures' and you can check it out below:
Idaho Hacks To Keep Property Taxes Low
The video is full of silly clips showing ways to make your neighborhood terrible so your taxes stay low and rent doesn't go up. The tips include firing a gun into the air randomly, screaming from your porch in the middle of the night, and decorating your yard with ridiculous decorations.
15 Perfect Memes For Idaho
The beauty of a meme is that it usually doesn't need any explanation. You can just post the meme and sit back, knowing your work is done.
MORE: Some of the Memes & Tweets That Have Made Us Laugh (and Maybe Think)