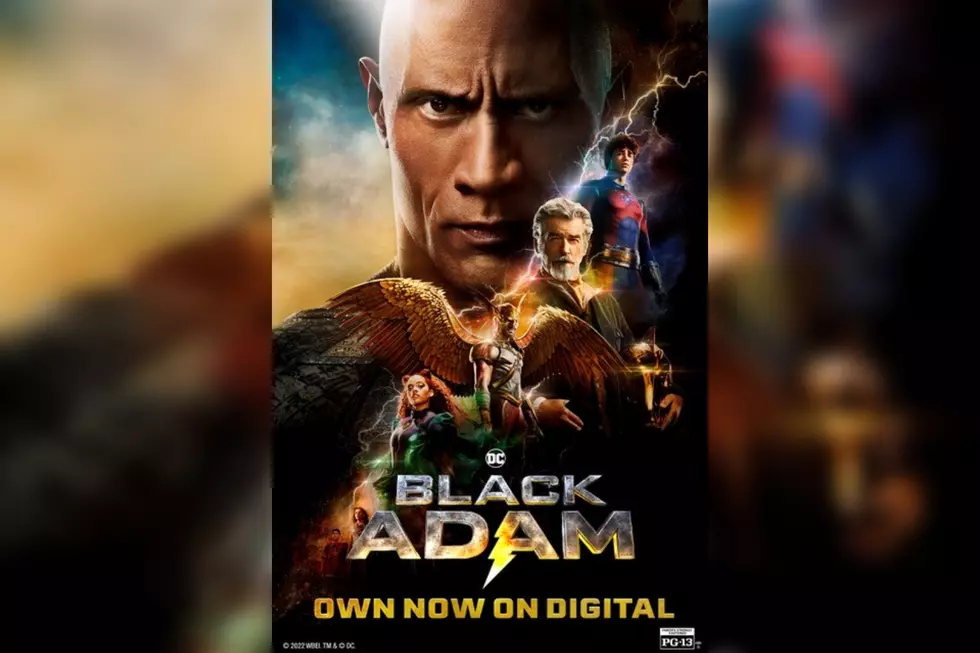 Win 'Black Adam' Starring Dwayne Johnson on Digital
Credit New Line Cinema YouTube
Dwayne Johnson stars as Black Adam in the Warner Bros release of the movie version of the classic comic book anti-hero. Get the movie on Digital by entering below.
Did You Know These 15 Big Movies Were Shot in the State of Idaho?
Idaho has everything a filmmaker could want to use in their films: mountains, whitewater, dusty back roads, farms, lava flows and quaint towns. These are some of the films that took advantage of that!