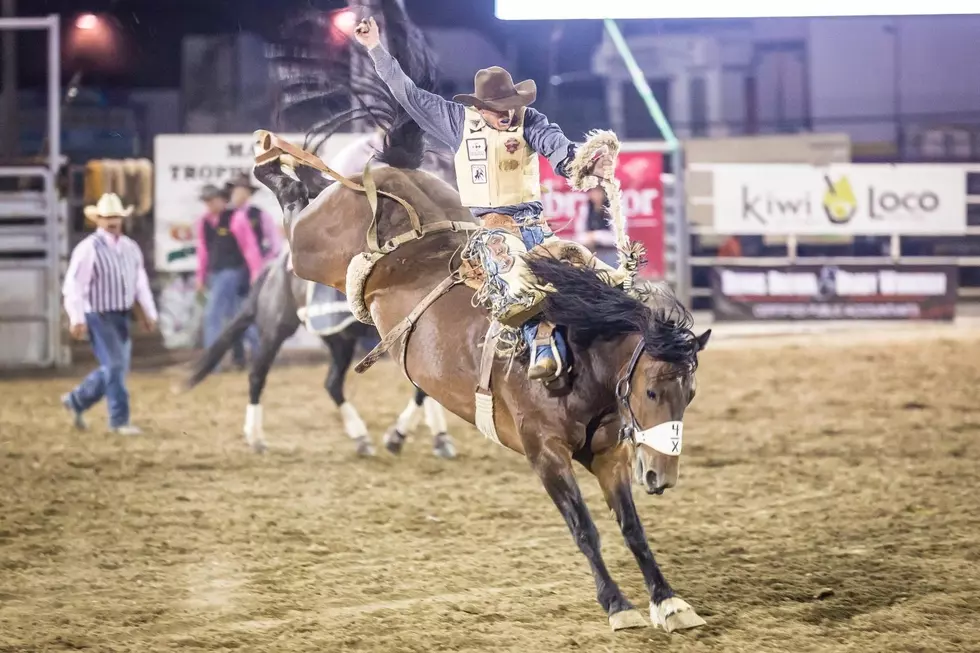 Win Tickets to the 2022 Twin Falls County Fair and Rodeo
Credit Twin Falls County Fair
Find your cowboy hat and your nice boots because the Magic Valley Stampede rodeo action is coming to the Twin Falls County Fair on September 1-3, 2022.
Win Tickets to the 2022 Magic Valley Stampede at the Twin Falls County Fair
There will be three nights of rodeo action at the Twin Falls County Fair and you can win tickets right here to one of the nights. The Magic Valley Stampede is part of the 2022 NFR Playoff Series and is guaranteed to be a fun night. To win tickets, make sure you download our mobile app and enter below.
If you enter below and win tickets to any night of the rodeo, the passes also get you full access to the regular fair activities. Get there early to see the hypnotist, clown, or canine stunt dogs before the rodeo.
How To Tell If Someone Is New To Idaho
Acting like an Idahoan doesn't happen overnight for most people. Tourists and new residents can be easy to spot in Idaho.
Things We Do In Idaho That Feel Illegal But Aren't
We all know that feeling of driving down the street innocently obeying all the laws and a cop car pulls up behind you and you immediately feel like a felon on the run.