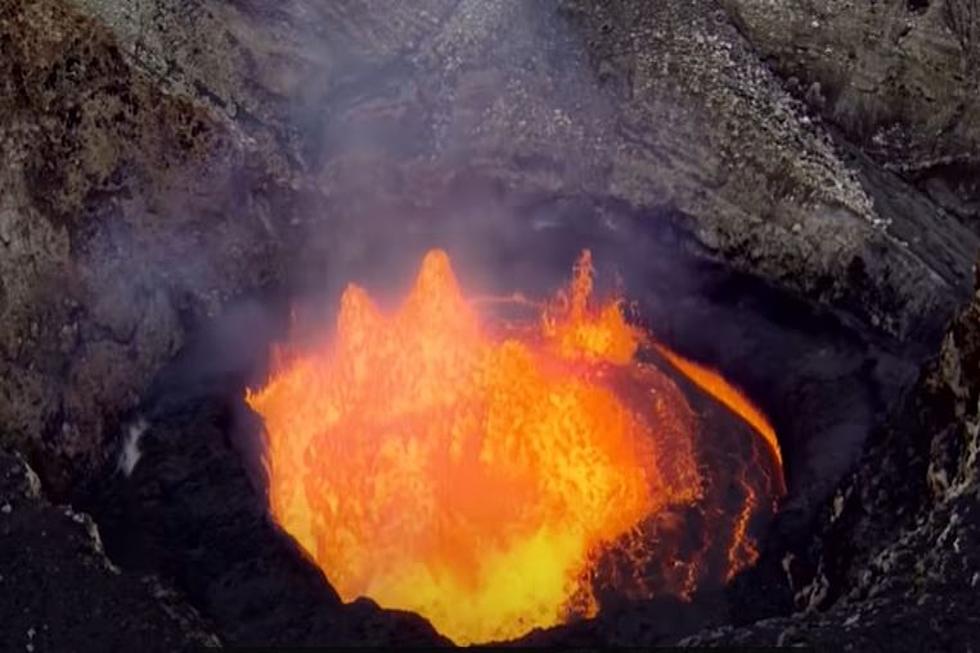 2020 Idaho 6.5 Earthquake May Have Provoked Yellowstone Volcanos
YouTube
The two-year anniversary of one of Idaho's most powerful earthquakes ever is approaching. March 31, 2022, will mark 24 months since a 6.5 magnitude quake jolted central and southern Idaho.
I remember the final day of March 2020 like it was yesterday. I was in the middle of my afternoon radio show when a small wave of carpet slightly lifted the chair I was sitting on. It was the first time I really felt the earth move under my feet.
The earthquake struck at 5:52 P.M. (MT), and the epicenter was pinpointed in the Challis National Forest northeast of Boise. The quake forever changed the landscape in the Sawtooth Mountains surrounding the epicenter. The shoreline of Stanley Lake suffered incredible damage, as several walking trails and picnic spots on the lake's banks flooded and are no longer accessible.
There is strong evidence from the United States Geological Survey that suggests earthquakes that exceed a magnitude six on the Richter Scale can speed up the eruption clock of nearby volcanos and fault lines.
During a one-month period in 2021, there were more than 1,000 small earthquakes near Yellowstone National Park alone, according to livescience.com. In January of 2022, 105 earthquakes were measured within park boundaries. Yellowstone is home to volcanos that have the power to cause catastrophic damage to a large portion of North America if an eruption takes place.
The USGS has acknowledged that another major Yellowstone National Park volcanic eruption could happen, but it's impossible to predict. Science does appear to indicate that earthquakes such as the 6.5 magnitude rattler that hit Idaho almost two years ago might play a hand in speeding up that process.
Stanley Lake Idaho
Badger Fire Aftermath