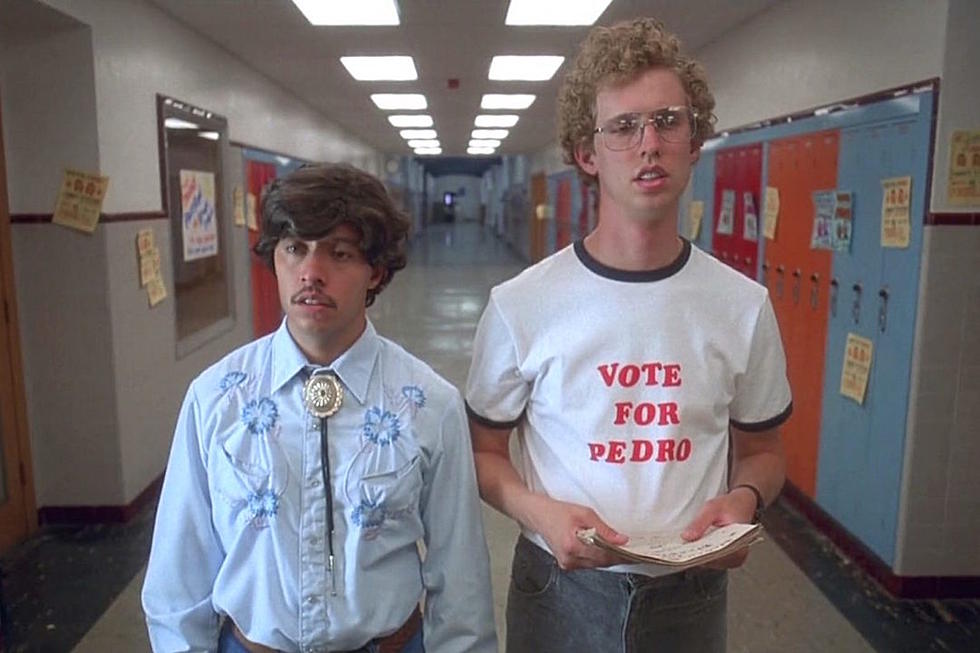 5 TV Shows We Didn't Know Were Set In Idaho
Fox Searchlight Pictures
Though many people will never admit it out loud, Idaho is the place that everyone wants to be. Celebrities own homes and property in our state, other celebrities just come to visit, and Californians can't get enough of the state's natural beauty.
Movies and TV Shows Filmed in Idaho
There have even been quite a few movies filmed in the Gem state including the cult classic Napoleon Dynamite and the star-studded Wild Wild West with Will Smith and Kevin Kline. Bruce Willis even filmed his movie Breakfast of Champions here in Southern Idaho. But, not all Idaho-based shows are meant for the big screen as there have also been a number of TV shows based in Idaho. We already know about a few of the more prominent ones like the Napoleon Dynamite TV show which only lasted for one season, but it was hilarious and definitely worth watching. A recent show, featuring a cast of Fred Savage and Rob Lowe, was The Grinder. That also only lasted one season but got Lowe a couple of award nominations.
TV Shows Filmed or Set in Idaho
Other than those two shows, I couldn't name any other scripted shows that were filmed in Idaho. But I knew there had to be at least a few since Idaho had been featured in reality shows like COPS, The Calling Hunting TV, and River of No Return. I found five other TV shows based in Idaho that I didn't previously know about. Check out the list and let us know how many of them you already knew about.
Idaho TV Shows
Enter your number to get our free mobile app
How long it takes to binge 'The Office,' 'Game of Thrones,' and 50 other famous TV shows