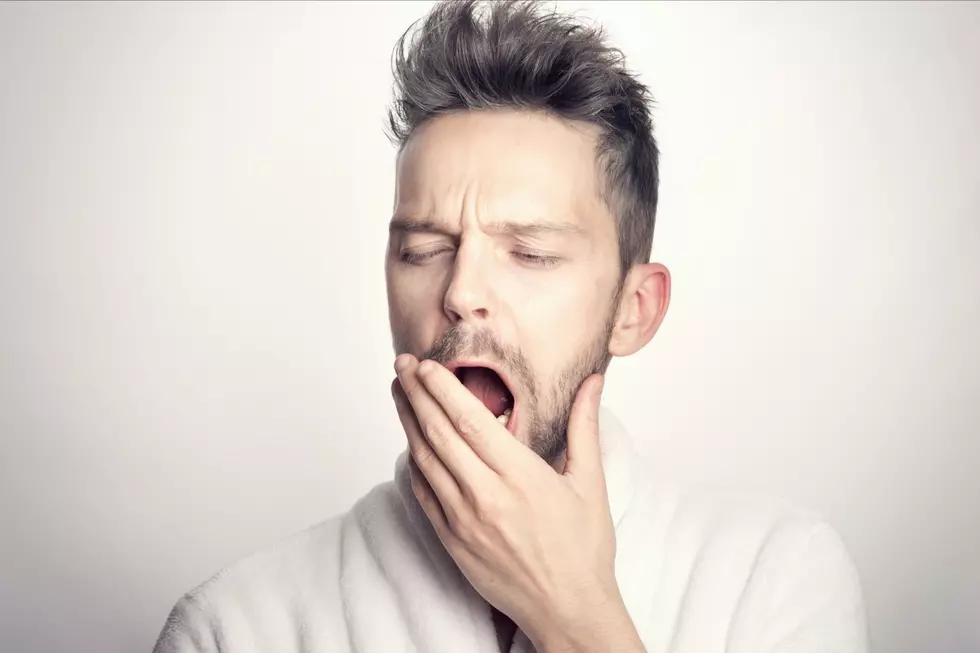 What Would You Do? Waking Up Before Your Alarm in Idaho
Credit: Sander Sammy on Unsplash
What would you do? What would you do if you set an alarm for the morning, but wake up thirty minutes before it is set to go off? It leaves multiple options and a dilemma on what to do. Do you go back to sleep for thirty minutes? Do you get up and start your day? Do you lay in bed and stay awake? There are pros and cons to both, but what do you choose to do when this happens to you?
Going Back to Sleep Seems Best
The first and most obvious choice is to sleep as long as you can. Many of us feel deprived of sleep all the time, so every single minute is precious. The reason this option may not be the best though is while the extra minutes may seem nice, sometimes going back to sleep for such a short time can make getting up even harder. You already woke up naturally, whereas the alarm waking you back up may make it tougher to convince yourself to get out of bed and wake up a second time.
Getting Up Early Has Its Advantages
Sometimes getting up that extra thirty minutes can help a lot. You can get to work early and potentially get off early, or get more done, but it depends on your job. It can make waking up easier since you are already awake. If you want to watch something from the night before or play a video game you are into, you can take advantage of the extra time and watch or play before you go to work. It can help you not feel rushed in the morning if you normally are as well.
Stay Awake But Play on Your Phone and Slowly Get Up
This option is the best of both worlds. You are already awake, and waking up a second time makes things tougher, but you want to stay comfortable and take your time getting out of bed. Lay in bed and get on your phone, and your laptop, or maybe watch a little television instead. This way you can relax, check the news, watch a show you may need to catch up on, and just take it easy until that alarm goes off and it is time to get up for the day. 
It depends on the situation and how you are feeling. Some days getting up early and going to work may be more beneficial and waking up early worked to your advantage, whereas other days, you are so exhausted that every minute matters. Typically I will get up and go to work early, but that is because I prefer to get more done before everyone else arrives. If you wake up thirty minutes before your alarm is set to go off, what would you do? 
Hilarious Yelp! Reviews Of Twin Falls
You just can't please some people.
Maxie's Pizza and Pasta in Twin Falls for Sale
In August of 2021, we learned that Maxie's Pizza and Pasta in Twin Falls had put the building up for sale. More than 5 months later, the building remains listed as available.