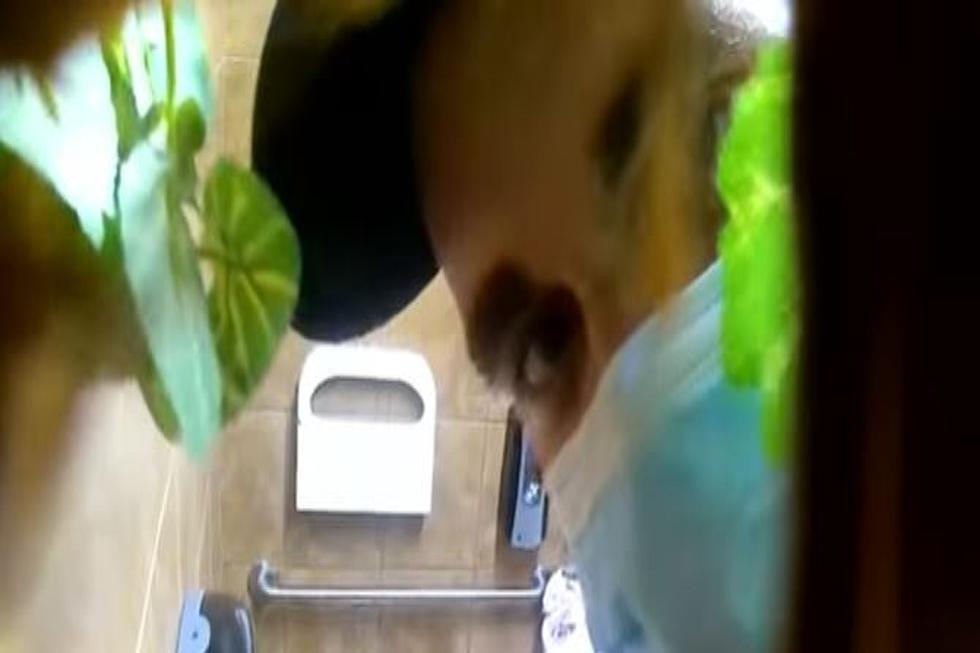 Camera Found Over Southeast Idaho Store Toilet; One Arrested
YouTube
In what appears to be a common crime, one man was arrested this week following an investigation by southeast Idaho police regarding a video camera found in a store restroom. Reports also claim evidence was allegedly tampered with in the case.
A 34-year-old Driggs man has been charged with a crime after allegedly recording store patrons using the bathroom at an area grocery store, according to information shared by eastidahonews.com. The Teton County Sheriff's Office is heading the investigation.
Upon researching the story, I was amazed to discover how frequently the crime of unknowingly recording people in business restrooms happens. Just a few days ago, Florida police were tipped off after a recording device was found in a gas station restroom.
A preliminary hearing in the Driggs case is scheduled for April 13, according to eastidahonews.com. Store owners are legally allowed to record customers shopping, but once a person enters a restroom it's considered a private space, and without consent, charges stemming from voyeurism to invasion of privacy can be filed.
Voyeurism is a common crime that is committed in the United States and can result in fines and up to five years in prison, according to information shared by hg.org. All people charged with the crime of voyeurism are innocent until proven guilty in a court of law. Consent is key when it comes to these matters, and anyone found to be recording individuals in private settings such as restroom or fitting room are at risk for prosecution.
Strange Idaho Laws