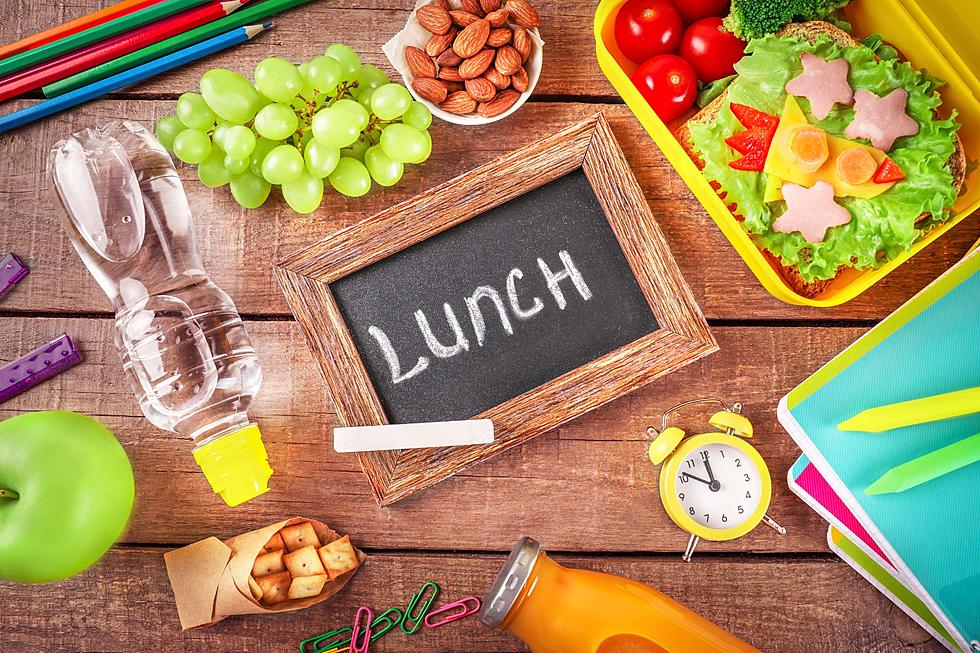 AWESOME: Twin Falls Students Will Get Free Meals This Year
Credit Canva
This is amazing news for the children in the Twin Falls School District. A message was sent out to parents informing them that all students will get free meals at school during the 2023/2024 school year.
Why Are School Lunches Free In Twin Falls
The Twin Falls School District is part of the National School Lunch and School Breakfast Program and one of the options this year is the Community Eligibility Provision (CEP). The CEP allows schools to provide free breakfast and lunch to students without the need for applications from parents for students in need. The program is open to all students at the following schools:
Bickel Elementary School
Bridge Academy
Canyon Ridge High School
Harrison Elementary School
IB Perrine Elementary School
Lincoln Elementary School
Magic Valley Alternative High School
Morningside Elementary School
Oregon Trail Elementary School
Robert Stuart Middle School
South Hills Middle School
No fee, additional action, or application is required by parents or students to get the free meals at school.
What Food Is Served In School Lunches
The TFSD uploads a calendar showing what food will be served each day for breakfast and lunch on the TFSD website.
Free meals were offered during the pandemic in Twin Falls and discontinued for a while in 2022. When free meals are not offered, those in need of free or discounted meals at school can use the application on the TFSD website. Those on food stamps are automatically qualified for free school meals in years where the CEP isn't an option. If you aren't in the Twin Falls School District, you can check with your school to see if free or reduced-price lunches and other meals are available.
How To Get Free Food Assistance In Twin Falls
Food assistance is also available to those in need outside of school food programs. The Idaho Health and Welfare website can help you find the locations of food banks and food pantries.
Does Anybody Still Eat These 28 Totally Outdated Foods?
Some of them are quite icky...
Five Twin Falls Restaurants That Need To Make a Comeback
We asked you to help us make a list of Twin Falls restaurants that are no longer in business that you'd love to see reopen. Here's what you came up with.