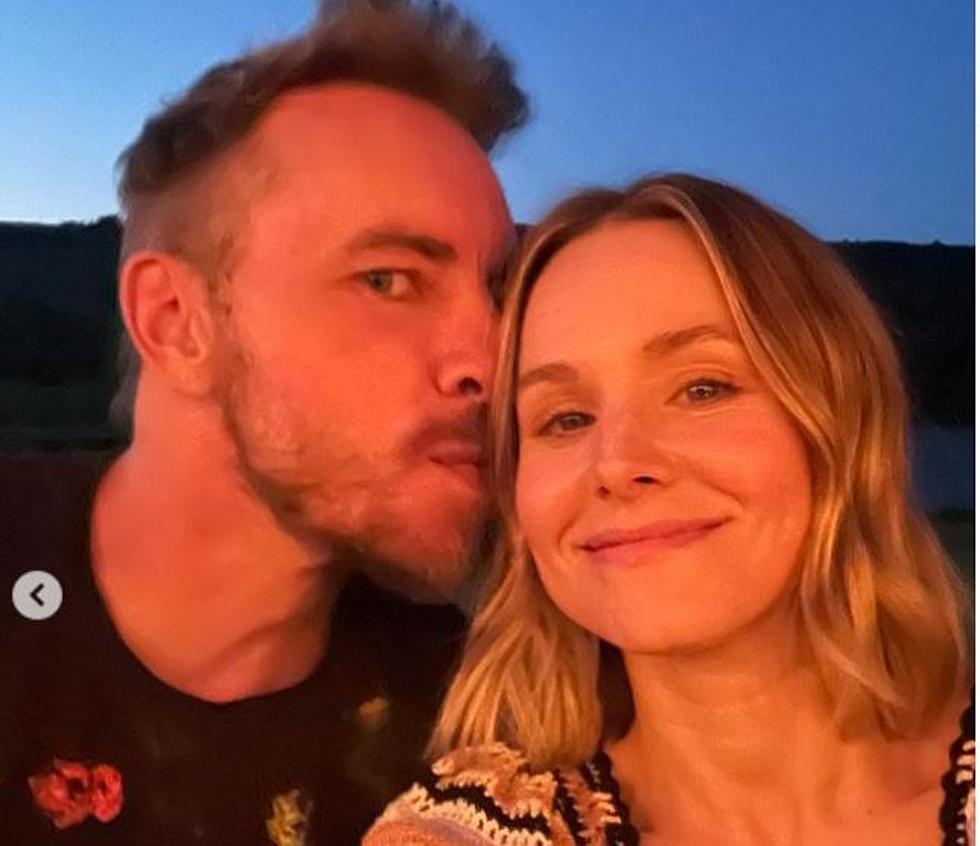 Kristen Bell and Dax Shepard Just Took a Trip Through Idaho, Montana and Wyoming (Photos)
Nikki West
Kristen Bell and Dax Shepard are hard to not love. They have been in countless TV shows, movies, talk shows, and now each have their own successful podcast. They do a lot for charities and have two children together. Their social media handles are pretty entertaining too. I was lucky enough to work with them in Portland about a decade ago. They had just come out with a new movie that Dax wrote, directed and stared in. Kristen also stared alongside. The movie is called Hit and Run and I was the moderator for the movie's premier in Portland. Dax and Kristen were incredibly kind and stayed much longer than scheduled so they could answer every single question that was asked by the audience.
The next day they came in to my studio we had some big laughs and talked more about the movie. They are both incredible people.
At the time that I met them they were not married yet, even though Kristen was calling Dax 'hubby', 9 years later, they are definitely married and now with two daughters. The couple is very careful not to post photos of their children's faces. While the family of four gets out from time to time they have stayed close to home and have not done much traveling since last year, at least not with the kiddos.
Kristen and Dax's Instagram pages just updated with fantastic photos from their recent visit to Idaho, Montana and Wyoming. They drove through with a tricked out and massive RV, they also pulled some fun toys like Dax's motorcycle along behind. Dax had a few fun photos from the trip on his Instagram as well. The photos are fantastic, the weather was beautiful and Kristen's outfits are spot on ;)
10 Celebrities You're Most Likely to Encounter in Idaho
Where To Ride a Horse in Idaho
You don't have to drive far around the Treasure Valley or the gem state before you see a horse or two or ten. So where can you actually go on a horseback ride and even go on riding tours in the gem state? There are many breathtaking options and horse riding experiences waiting for you. Here are places in the gem state where individuals, families, friends and even kids can experience the thrill and joy of riding a horse, something you must try at least once. This list was inspired by
Trip Advisor
,
Yelp
, and
google
reviews.
See the Must-Drive Roads in Every State