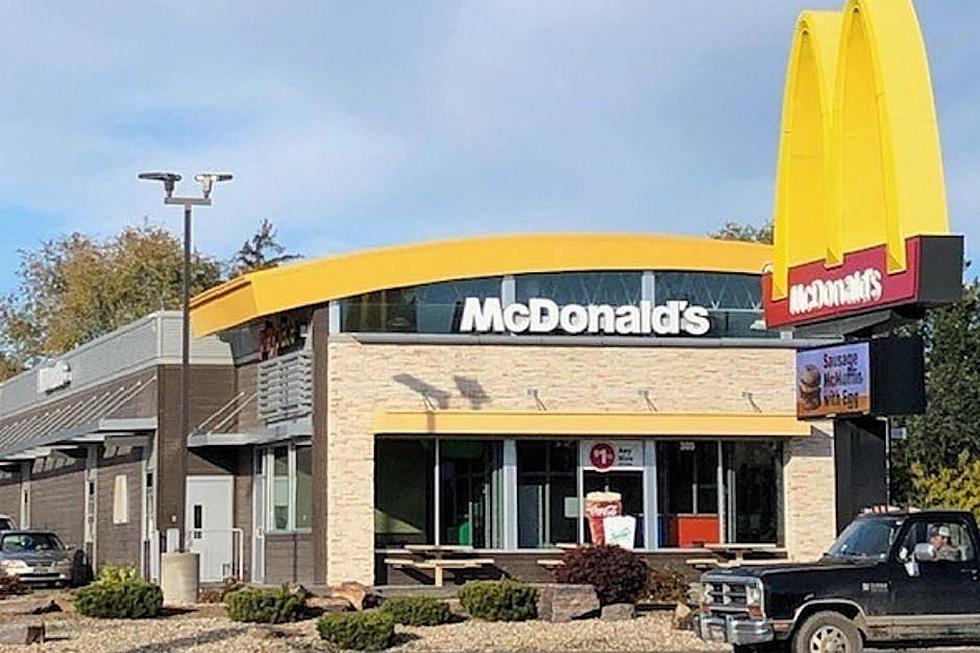 McDonald's Brings Back Popular Food Items for a Limited Time in Idaho
Credit: Jeff
Bringing things back from the past has been a trend over the last few years and it doesn't seem to be going away anytime soon. We have seen it in movies rebooting from years ago, to television shows rebooting, and even fast-food chains are getting on the train as well. Taco Bell has been bringing back a multitude of items lately from the past, and McDonald's is doing the same. They have always had seasonal foods like the McRib, the Shamrock Shake, and others, but now they are bringing back an item for a limited time, as well as a sauce has returned to go with it.
Spicy Chicken Nuggets Return to McDonald's
For the people that are fans of spicy food, you will be thrilled to welcome back spicy chicken nuggets. They have officially returned, but to select locations. There has not been a list released of what locations have the item available, and the app makes it tough to find them. For those that had spicy chicken nuggets when they were released years ago, you will want to make sure to get some before they run out. 
Szechuan Sauce is Back at McDonald's 
If the return of spicy chicken nuggets isn't enough to make you stop by McDonald's soon, the return of the Szechaun sauce might be. It was released originally when the movie "Mulan" came out back in 1998. The sauce came out last week and has been a hit so far. There are 5 different packages it comes in and people are trying to collect them all. Order on the app to make sure you get some while supplies last. It should make for a great dipping sauce for the spicy chicken nuggets. 
With both items being a hot commodity and limited, make sure to call ahead or check in advance before you drive to the nearest McDonald's. They may be out of supply or may not have the item when you choose to go. Don't hesitate or waste time, these items will be sold out soon, and they have been gone for far too long. Head to McDonald's today for lunch or dinner and get spicy nuggets with Szechaun sauce. 
Magic Valley Photogenic Foods
Mo' Bettahs in Twin Falls, Idaho
Mo Bettahs Hawaiian BBQ Food, New Restaurant in Twin