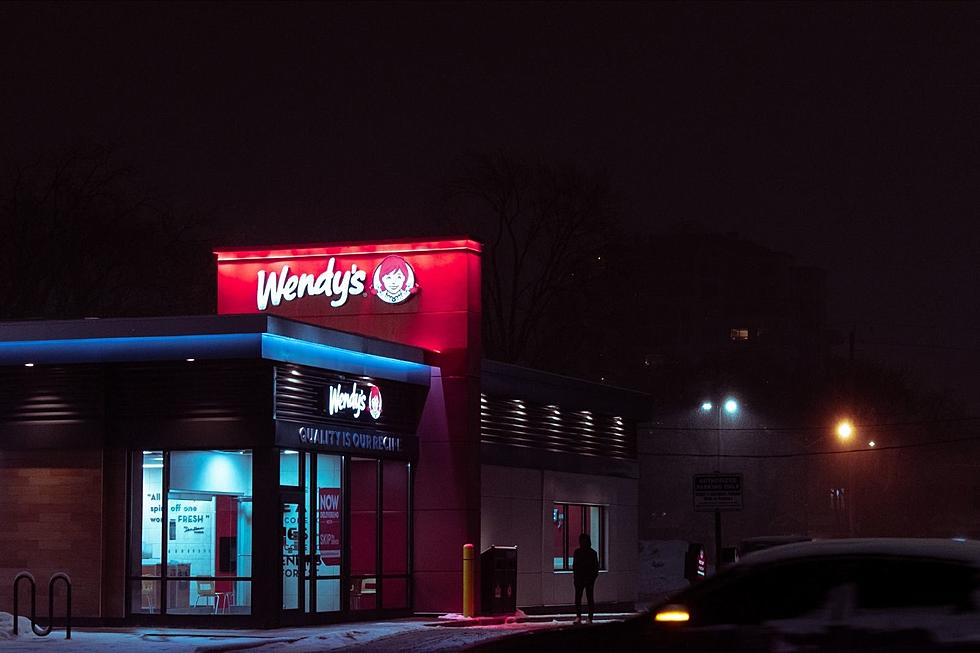 Wendy's in Twin Falls Brings Back Old Meal Deal that Offers Great Choices
Credit: Batu Gezer on Unsplash
Throwbacks are in, and it has been taking over fast-food chains lately. Recently, Taco Bell and McDonald's have brought back older items, such as nacho fries, salsa verde, the rumored return of Mexican pizza, and spicy chicken nuggets. Not to be outdone, Wendy's has decided they want to join the party and bring back an old fan favorite of their own as well. They have decided to bring back an item that will give customers more options, as well as delicious items.
Wendy's Bringing Back the Biggie Bag
With the competitors bringing back fan-favorite items, it was only a matter of time until Wendy's got in on it, and they have decided to bring back the Biggie Bag. It is $5 and is similar to the 4 for $4 deal, but offers more selection and more food. Like the four-dollar bag, it will offer four-piece chicken nuggets, or nuggs if you will, a small fry, and a drink. The difference is, that you will have the selection to add a junior bacon cheeseburger, a double stack, or a crispy chicken BLT.
Throw Back Items Trending at Fast Food Restaurants
Throwback items are in, and it doesn't appear to be slowing down. Taco Bell has been spreading out the return of items for a couple of months, McDonald's is adding to it, and now Wendy's. Who will be next and what will come back next is the question. For many customers, these are welcome additions and for the food chains, it is proving to be a business success. 
The choice will be tough, but when you next go to Wendy's and order the $5 biggie bag, will you get it with a bacon cheeseburger, the double stack, or the BLT? The double-stack offers more food, the BLT is healthier, and the bacon cheeseburger is a little smaller, so the choice is tough. Enjoy the biggie bag while it is back, as it will be for a limited time only. 
Magic Valley Photogenic Foods
Mo' Bettahs in Twin Falls, Idaho
Mo Bettahs Hawaiian BBQ Food, New Restaurant in Twin