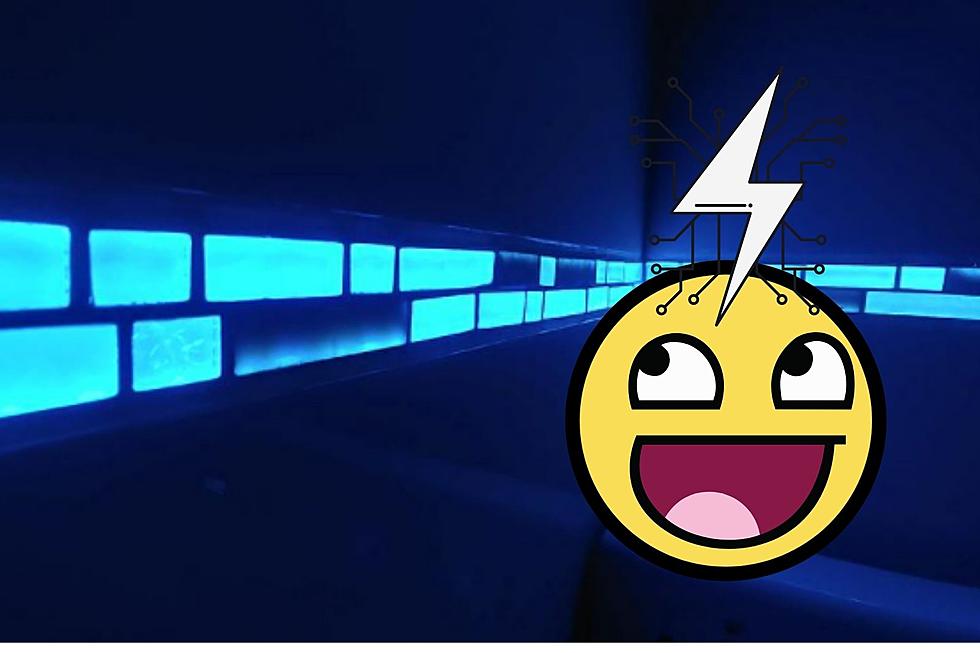 8 New Home Tech Ideas to Look for at Southern Idaho Home and Garden Show
Credit Canva and N8
If you own a home, you know that occasionally you'll find something in your house that you want to change. Maybe you used to like a certain style or there's a better way to do something, so you want to make changes. You may also be completely happy with your home until you find out about a new technology or home improvement item that you didn't know you needed. That's where the Southern Idaho Home and Garden Show comes in.
Home Tech Ideas You'll Love
In 2020, when I was remodeling my kitchen I had no idea that I needed an LED lit backsplash behind my stove. After the Home and Garden Show is when I knew that it was going to happen in my house. And it did. The glass tiles behind my stove light up in any variety of colors now and I love it. Plus the lights are connected to my smart home devices so I can control my stove lighting from anywhere.
What Is The Hot New Tech For Home Remodels
Smart technology in homes isn't a new idea. We've had smart appliances, lights, thermostat controls, TV's, and speakers for years. But as with all things in the tech world, everything has an upgrade or an add-on. Here are some of the cool new home tech ideas you might find this year at the Southern Idaho Home and Garden Show in Twin Falls:
Smart Water Heaters
Smart Radiant Heating
Smart Garage Door Controllers
Smart Outlets and USB Wall Outlets
Home Theater Upgrades
Built-in Wireless Charging Stations
LED Lit Tiles
Smart Internet Routers
The 2022 Southern Idaho Home and Garden Show is brought to you by Intermountain New Holland.
LED Lit Backsplash
3823 Gary Circle Hansen, ID Mansion
I will never be able to live in a mansion, for a number of reasons, but that doesn't stop me from looking at the various big homes for sale around Southern Idaho.
Rejected Personalized License Plates In Idaho
Personalized license plates in Idaho are a highly governed and censored item. Your personalized plate can't be vulgar, offensive, hateful, or profane. That doesn't stop people from trying.