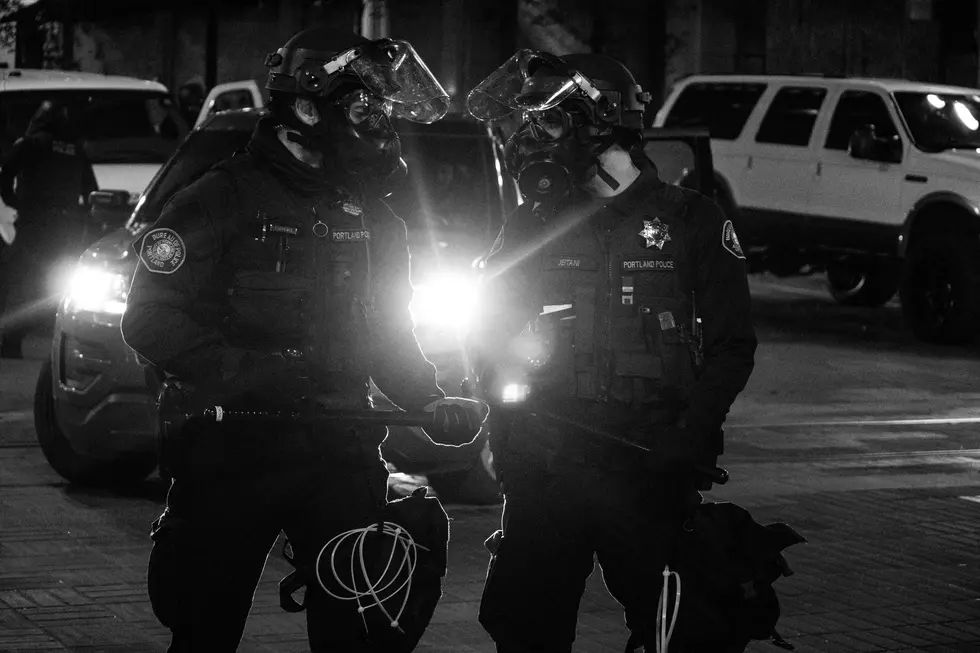 Twin Falls County SWAT Assist Mountain Home Police with Standoff
Photo by Tito Texidor III on Unsplash
UPDATE: This story has been updated. At Townsquare Media we believe that when news breaks we should share the available information and when more information becomes available we should share it and update the original release. The suspect referenced in the story below had all charges dropped regarding the incident. The name and other identifying references have been removed from the story.
MOUNTAIN HOME, Idaho (KLIX)-The Twin Falls County SWAT team responded to Mountain Home Tuesday afternoon to assist with an hours-long standoff in a residential neighborhood. According to the Mountain Home Police Department, officers had tried to serve a protection order at a home (text removed) and were met by a (text removed) who pointed a gun at them and retreated back into the home at around 5 p.m. Police blocked off the area and asked the public to stay away while the Twin Falls County SWAT and negotiation team were called in to help. After more than five hours of negotiations the suspect, (text removed), surrendered to police and was charged with (text removed). Mountain Home Police served the search warrant and cleared the neighborhood allowing some people to return home.
Old Movies That Are Surprising Hits on Netflix
These movies didn't make much of an impression in theaters, but they're now huge favorites all over the world on Netflix.