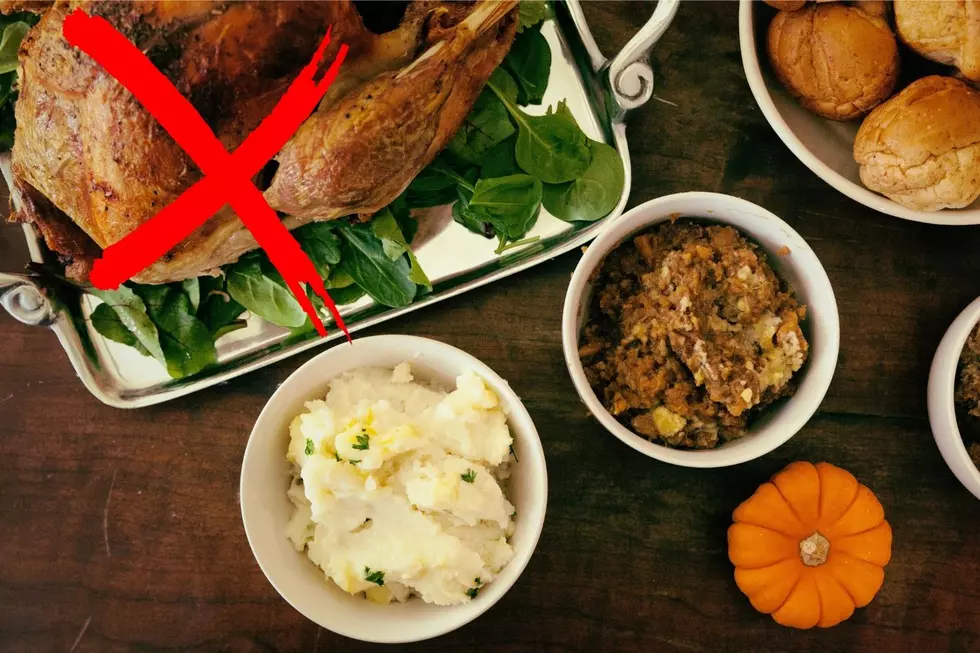 Hopefully You Like Ham, Turkey Shortage Hits Idaho Before Thanksgiving
Photo by Pro Church Media on Unsplash
I mentioned to my wife that there was a turkey shortage and she said she prefers ham. For me, if there isn't turkey at the Thanksgiving dinner you may as well not celebrate at all.
Turkey Shortage will Impact Idaho Leading up to 2022 Thanksgiving
There is a turkey shortage this year and that means many Idaho tables will be dressed differently than in previous years. Both Falls Brand and the Meat and Potato Company in Idaho have posted about the turkey shortage and how it is impacting their businesses and the dinner plans of Idahoans this year. The shortage of turkeys means that the hams will be in higher demand and also harder to find.
Why Are There No Turkeys For Thanksgiving Celebrations In Idaho?
The current turkey shortage is due to 3 factors according to The Deseret News. Avian influenza, inflation, and cutbacks. Eater reports that the avian flu alone caused the death of more than 6 million turkeys in 2022, causing a drop in the number of available large birds for Thanksgiving meals. KIVI in Boise also interviewed farmers who said the smaller birds this year are due to extreme heat during the summer which slowed their growth.
There are other reports that claim a shortage in diesel fuel could make everything in grocery stores scarce, not just turkeys.
Which Stores Are Closed or Open on Thanksgiving 2022?
Here's an early look at which retailers are opting out of Thanksgiving shopping this year and which ones will be excited to welcome you on Turkey Day!
The Best Movies To Watch With Your Family Over Thanksgiving on Netflix
Home for the holidays? Need something to watch? Here are our Turkey Day recommendations for the whole family.