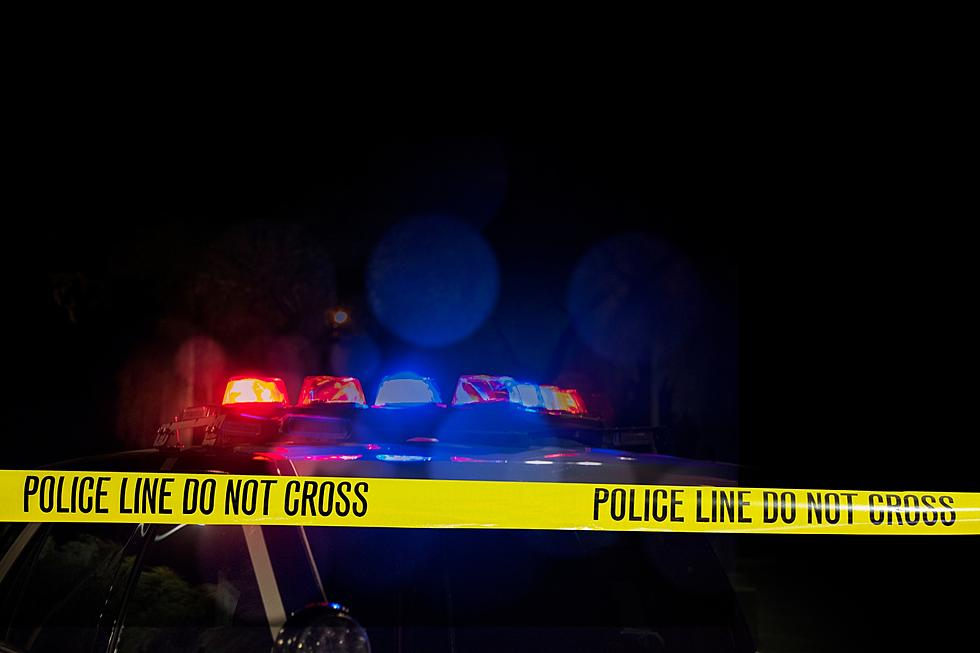 Two Young Men Killed in Accident on Golf Course Road in Jerome County, ID
Credit Canva
A tragic and fatal accident happened Saturday morning around 2:16 on Golf Course Road in Jerome County.
Idaho State Police sent out the following report at 8 AM, regarding a 23 year old male and a 24 year old male who were killed in a single-vehicle accident:
Idaho State Police is investigating a one-vehicle crash that occurred on Saturday, August 26, 2023, at approximately 2:16 AM, on Golf Course Road, east of Blue Lakes Grade, in Jerome County.

A 2005 Subaru Impreza driven by a 24-year-old male from Buhl, Idaho was westbound on Golf Course Road at a high rate of speed. He lost control of the vehicle, which rolled several times.

He was transported to a local hospital by air ambulance. He was not wearing a seatbelt and succumbed to his injuries. His passenger, a 23-year old male from Jerome, Idaho, was wearing a seatbelt and succumbed to his injuries at the scene.

Golf Course Road was closed for approximately four hours.
The Idaho State Police are investigating the accident.
RELATED STORY: Tire Blowout Causes Fatal Car Accident in Southern Idaho
The City of Twin Falls has announced their plans to close Victory Bridge from August 28th to September 1st so crews can do chip sealing. The city has been doing road repairs with chip sealing all summer in Zone 3 of Twin Falls. Pedestrian and vehicle traffic will be diverted to other roads during the surface seal project.
9 Deadliest Intersections In The Magic Valley
The deadliest intersection in Idaho isn't in any of the largely populated cities, it's in the small town of Jerome and it's one of the top 20 deadliest in the nation.
Bike Laws In Idaho
Drivers vs Cyclists. One of America's greatest rivalries. Two people who seem unable or unwilling to get along and co-exist. To ensure you are the best driver you can be, or the best biker you can be, regardless of where you fall on the issue, it's best that you know the rules of the road. Let's get to them.