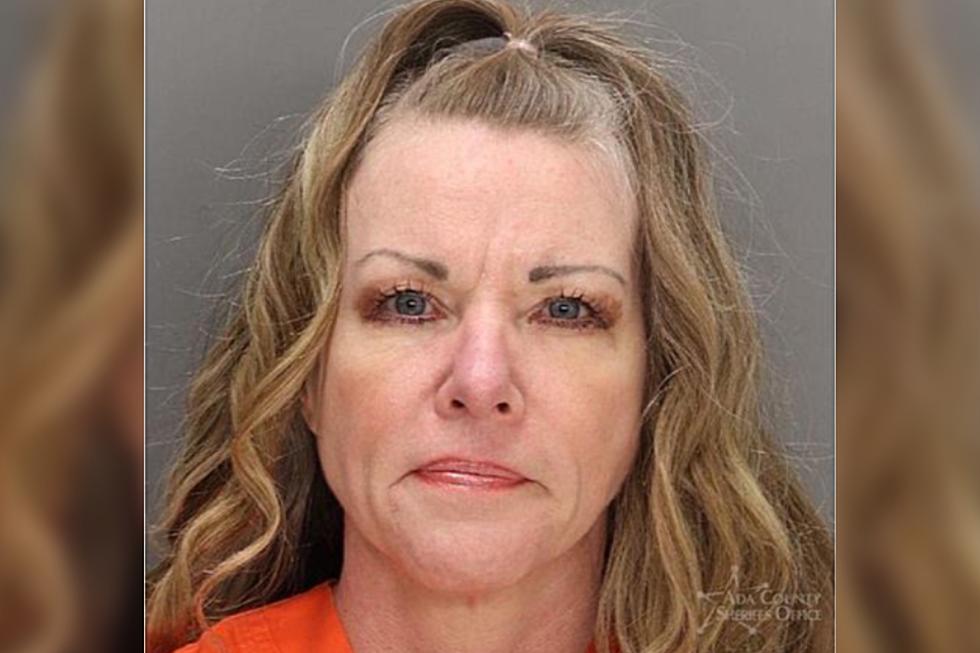 VIDEO: Lori Vallow Found Guilty On All Counts In Idaho Courtroom
Credit Ada County
The verdict has been announced by a jury in an Idaho courtroom, finding Lori Vallow guilty.
According to various news sources, Vallow was being charged with murder, conspiracy to commit murder, and grand theft connected to her children JJ and Tylee, plus conspiracy associated with the death of Tammy Daybell.
The jury began deliberations on Thursday afternoon and the verdict was announced on Friday afternoon. The jury unanimously found her guilty of killing her 2 children and conspiracy to kill Tammy Daybell. The courtroom event was broadcast online and can be seen below. Skip forward an hour and 8 minutes for the verdict reading.
Lori was found guilty on the following charges:
Conspiracy to commit 1st-degree murder of Tylee Ryan: Guilty
Murdering Tylee Ryan: Guilty
Conspiracy to commit 1st-degree murder of JJ: Guilty
Murdering Joshua Jackson: Guilty
Conspiracy to commit 1st-degree murder of Tammy Daybell: Guilty
Grand Theft: Guilty
The guilty verdict means Lori Vallow could get up to life in prison for her crimes. She will not get the death penalty. The judge stated in the courtroom that scheduling the sentencing date could be as far out as three months due to the time necessary to prepare reports.
Chad and Lori Daybell through the years
A look at the deaths of JJ and Tylee and the people accused of killing them.