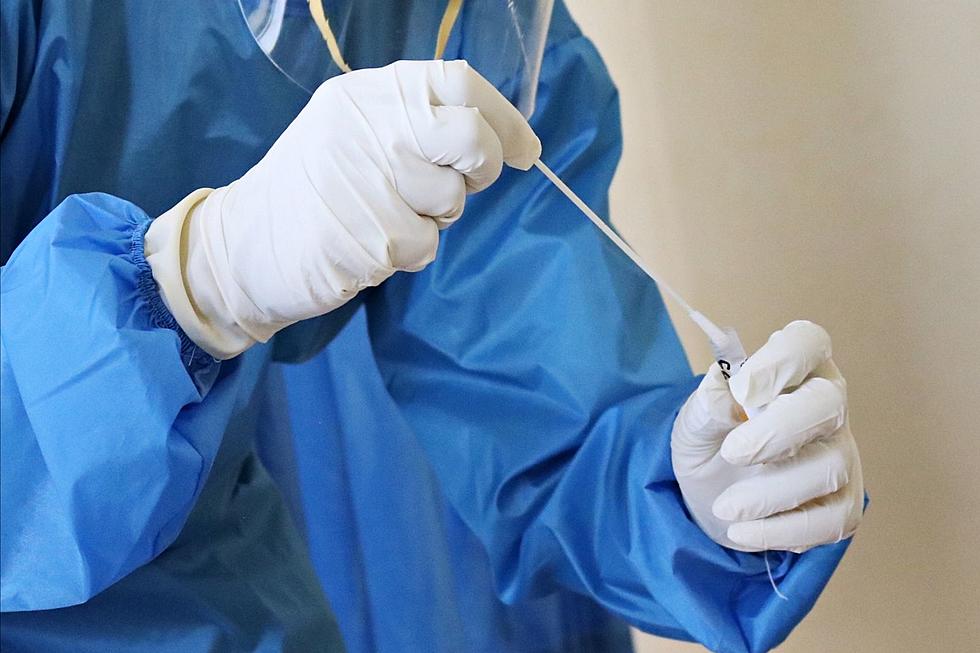 Why Idaho is Not One of the Safest States in the United States from COVID
Credit: Mufid Majnun on Unsplash
COVID has been taking over the world and the country for over two years now, and while things have begun to settle down a little, it is still spreading across the globe. With the announcement of a new variant of COVID last month making its way through Europe and expected to spread like the rest, it is a fair question to ask which states are the safest from the disease. Multiple things need to be considered when taking this into account, but there is a list online that ranks the states which are the safest and which ones are more prone to the spreading pandemic.
Which States Are the Safest from COVID?
Living in Idaho, you would think being far from most of the major cities in the United States, that we would all be pretty safe from COVID and its spread across the country and globe. According to a list recently released by WalletHub, that is not the case. According to the list, Maryland is the safest place to be, followed by Hawaii at second and Massachusetts at third. The least safe states to be in are West Virginia, with Kentucky a little safer and Arizona ranking at 48. 
Is Idaho a Safe State from COVID?
Idaho falls on the wrong side of the list, coming in as the 38th safest state to live in. For those wondering about some of the neighboring states, Utah came in at 47. Make sure to be safe the next time you travel to our neighbors to the south. Wyoming was ranked 44. When looking at the subcategories, Idaho was one of the least vaccinated states, coming in at 47. Idaho did do well though ranking third for the transmission rate of the disease. This means we do not share it and transmit it as commonly as other states do. 
Make sure to click on the link above to check out the full list, as well as the subcategories to see how other states ranked. When traveling this spring and summer, if you are someone worried about coming into contact with COVID, make sure to reference back to this list, and take the precautions necessary. Things are getting back to normal and the death rate is lowering, but the disease is continuing to spread, and lists like these help bring awareness to where it is most likely to come into contact with you. 
Proof That Boise is Part of Southern Idaho
I'm going to show you, scientifically, why Boise and a few other cities are part of Southern Idaho even if your opinion is that they aren't.
Red Flags For Twin Falls, ID