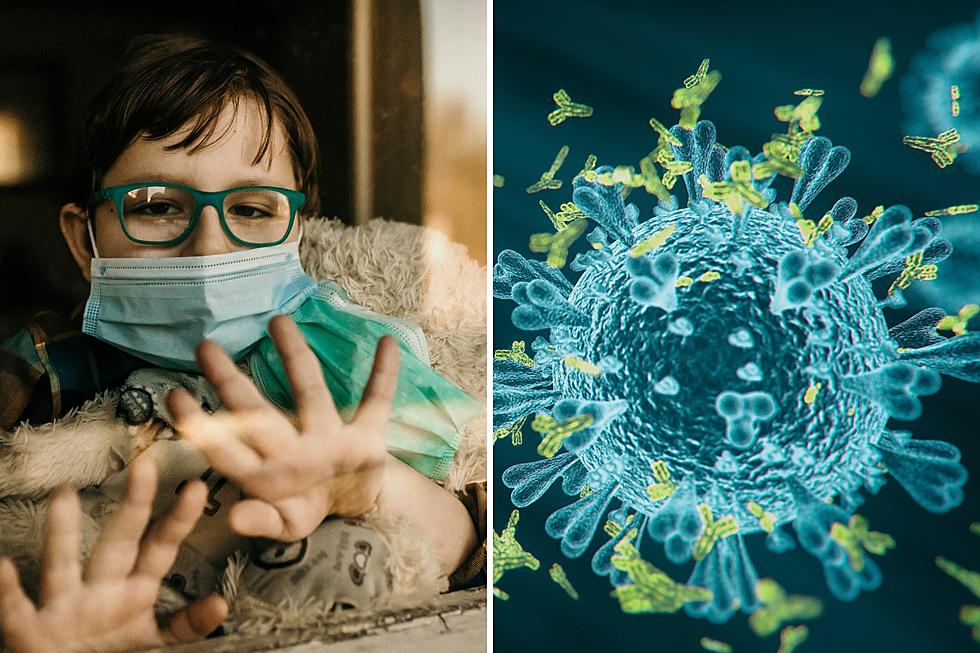 New Covid Variant Could Hit Idaho Hard in 2024
Credit CANVA
The COVID-19 pandemic and the scare that came with a new virus and massive death tolls may seem like a distant memory to some, but COVID isn't gone and some new strains are just as scary as COVID-19.
How Hard Will the New Covid Variant Hit Idaho?
There's a new variant of COVID and omicron called HV.1 that is spreading rapidly around the United States. The variant is a powerful and contagious mutation of the deadly virus that has only been around for a few months but has quickly become the leading strain of COVID in the US.
Scientists believe that HV.1 is better at spreading than previous strains of the virus. While the new mutation can spread easily, it hasn't proved to be as deadly as previous strains.
Caution should still be taken, especially as we enter the holiday season and interact with more people. The HV.1 variant may not be as deadly but it is still an extreme danger for those at high risk.
Newest COVID Variant Symptoms
There are many sub-variants of the omicron virus in the United States but the 3 main ones are HV.1, EG.5, and FL.1.5.1. HV.1 accounts for around 30 percent of all new cases and the symptoms to be aware of are:
Cough
Congestion
Fatigue
Runny Nose
Sore Throat
Fever or Chills
Body Aches and Headache
Shortness of Breath
Nausea or Vomiting
Diarrhea
New Loss of Taste or Smell
If you feel sick or are concerned that you may have the virus or may be susceptible to it, authorities say that the current COVID shot should still be good protection and COVID tests should still identify if you are infected or not.
What You Need To Know About COVID-19 In Idaho In 2023
With the number of cases rising, here are the numbers behind the fight against COVID-19... even in 2023...
Gallery Credit: Chris Cardenas
Answers to 25 common COVID-19 vaccine questions
Vaccinations for COVID-19 began being administered in the U.S. on Dec. 14, 2020. The quick rollout came a little more than a year after the virus was first identified in November 2019. The impressive speed with which vaccines were developed has also left a lot of people with a lot of questions. The questions range from the practical—how will I get vaccinated?—to the scientific—how do these vaccines even work?
Keep reading to discover answers to 25 common COVID-19 vaccine questions.
Gallery Credit: Stephanie Parker