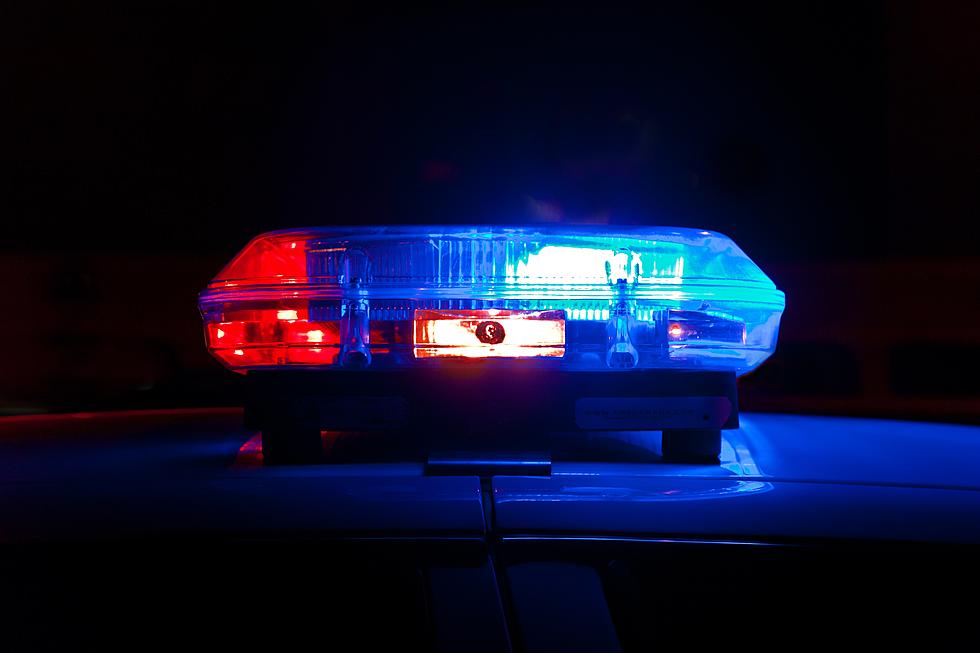 Unmarked Cop Cars in Twin Falls Proving to be Successful
Credit: Scott Rodgerson on Unsplash
Lately, in Twin Falls, unmarked cop cars have been a popular discussion. After a story was released, bringing them to everyone's attention, they have continued to be talked about in the area. Some people are upset about it, while others think the officers need them and see no problem. The Twin Falls Police Department released a statement about them, claiming they followed all guidelines and described why the cars were needed. The topic has continued to come up, but visual evidence has proven these unmarked cars to be extremely successful.
Unmarked Cop Cars Proving to be Beneficial
While some residents remain upset and think officers are using these cars to reach their quota, that is false. Officers do not have a monthly quota and they see very little if any of the money at all from writing tickets. These cars are proving to be beneficial though as I have witnessed multiple pullovers from them, including one to myself. Last week three cars were racing down Pole Line Road and an unmarked car was able to keep up and pull over one of the racers. His car looked like one of the participants, but when his lights came on, it was clear he was not a fourth racer.
Cops in Twin Using Their Resources
With these unmarked cars here for their use, officers are using them to keep Twin safe. Recently I saw one that looked like a normal SUV pull over a car that ran a red light, and I, personally, was even pulled over by one for not washing my car. While that may not seem like a big deal, my windows were so dirty that it could have caused an accident down the line. The backlash has begun to lower, but people in the area seem to still be upset about these cars. They don't seem to be going anywhere, and they seem to be effective. 
You can be for or against officers having unmarked cars, but they follow all laws and guidelines. In the last month, I have witnessed them being effective and helping keep the streets and residents of Twin Falls safer. As long as you follow the laws and rules of the road, they shouldn't be a burden to you. Be thankful that they are here to help us, assume every car is an officer, and sit back and enjoy the people that are getting surprised by a normal-looking car. 
10 Commandments Of Winter In idaho
When winter rolls through Idaho there are a new set of rules that we need to abide by to prove that we are indeed good people.
What Kind Of Winter Driver Are You In Southern Idaho
There are 6 types of winter drivers in Southern Idaho.