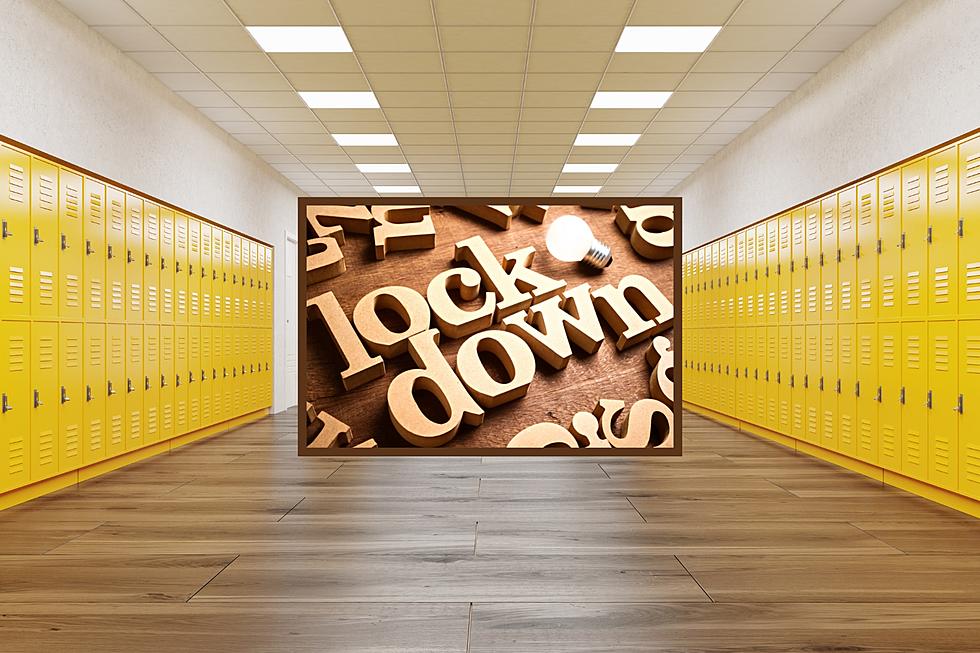 Jerome School District Goes On Soft Lockdown Friday Afternoon
Credit Canva
The Jerome School District announced a soft lockdown on Friday afternoon.
On Friday, March 31st around 1:36 PM the Jerome School District posted on their Facebook page that the schools were in a soft lockdown due to a threat. They say the threat doesn't seem credible, but they do take all threats seriously. Buses will run on their normal schedule and the school will make an announcement to parents if anything changes.
RELATED STORY: Difference Between a Soft and Hard Lockdown
What Is A Soft Lockdown
When a school announces a lockdown it can be either a soft lockdown or a hard lockdown. The soft lockdown announced by the Jerome School District allows students to continue classes as normal and the threat could be at a different location than the school. People are usually not allowed to leave the school during a soft lockdown.
During a hard lockdown, teachers and students must remain in their classrooms as the threat will be impacting the campus of the school.
The Ridiculous True Stories of How Lions, Tigers, Bees, Alligators, Goats, Snakes and Beavers in Idaho Made National Headlines
We added to a list from
Only In Your State
about crazy things animals did in Idaho that made national headlines.
Terrible Parking In Twin Falls: Back To School Edition