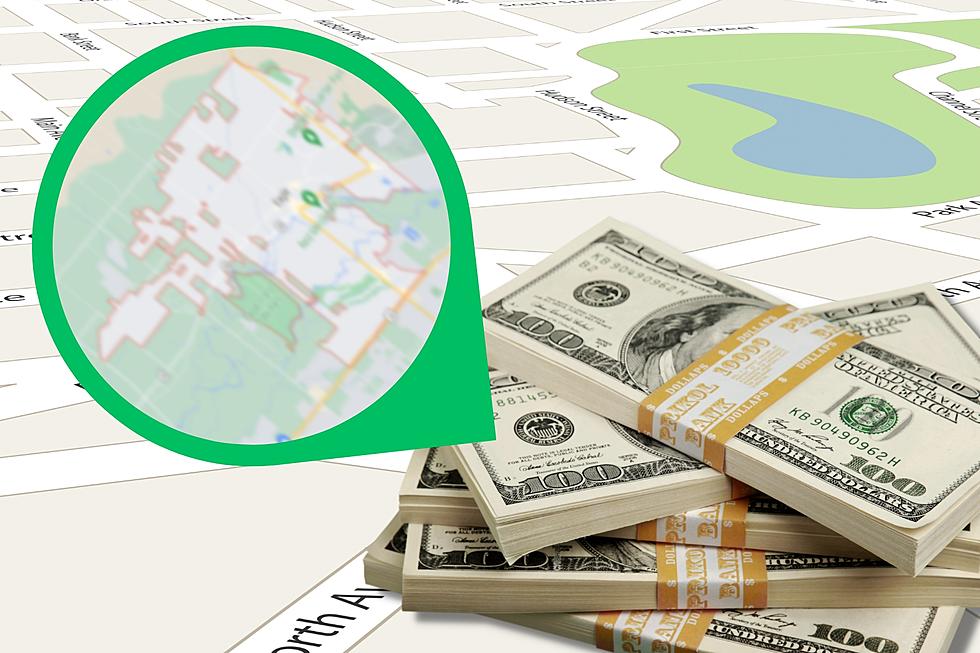 You Probably Can't Guess Where The Richest People In Idaho Live
Credit Canva
New data from Idaho reveals that the richest people in the state probably don't live where you think they do.
When you think of rich or fancy in Idaho, your first thought is probably going to be Sun Valley and then somewhere like Coeur d'Alene or a big city like Boise. But the recent data for 2023 and where the richest people live isn't any of those locations. The wealthiest city in Idaho is actually a town with a population of less than 40,000 in the northern section of Southern Idaho.
The New Richest City In Idaho Is Guaranteed To Be A Surprise
The Name Census website just gathered data from the recent American Community Survey and found that Eagle is the richest city in Idaho. Based on the average income for the city, $148,399 per household, Eagle residents rake in almost $10,000 more than the second-place city of Sun Valley. Hayden Lake came in 3rd place with an average household income of 111,684.
The Top 10 Richest Cities In Idaho
In the list of richest cities in Idaho, there are some definite surprises with who made the list and where each city ranks.
The demographics in Eagle are predominantly white with a bachelor's degree and the top earners are between 45 and 64 years old. Here's a surprising statistic though, while Eagle is the wealthiest city in Idaho the 45 to 64-year-old demographic in Dover is the actual highest earning group in the state. They average more than $130,000 per household each year.
RELATED: The Richest Person From Idaho
Does it surprise you that Sun Valley, Ketchum, or Couer d'Alene aren't the wealthiest cities?
The Richest Billionaire In Idaho And Surrounding States
The richest individual in Idaho and surrounding states.