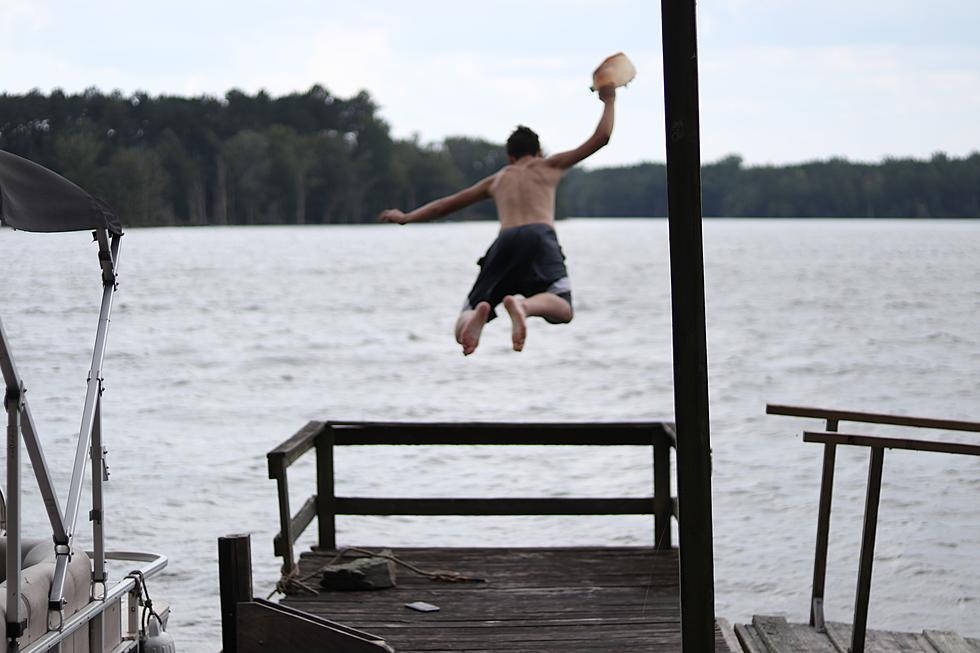 9 Things People From Other States Don't Understand About Idaho
Photo by Ian Noble on Unsplash
Idaho is an often misrepresented and misunderstood state. People, including myself before I moved here, assume a lot of things about this great state. Below we'll clear up nine misconceptions and things people from other states don't understand about Idaho.
Growing up in Utah I never came to Idaho for a vacation. I didn't think Idaho was even worth visiting. That's where the other states have us wrong: we don't have to vacation in other states, everything we want to see and do is here
Idaho is massive. Since many people think Idaho is lame, they also assume it is a small state. Idaho is the 11th largest state in the nation.
People assume winter sucks in Idaho, and it does. Sure, you can sled, ski, or snowboard but other than that Idaho winters are harsh. So why live in a state with a harsh winter? We put up with winter so we can enjoy the rest of the year because spring, summer, and fall in Idaho are amazing.
We love Vandals and our Burley residents. Anywhere else you would be questioning for supporting Vandals and calling an entire city burly could be considered rude. In Idaho, our Vandals are a college mascot and Burley is a city in Southern Idaho.
Idaho isn't a barren wasteland of dust and hillbillies or a vast expanse of unincorporated land with people living in cabins and farms. Idaho is a large state and there is a lot of open land and wilderness, but one visit to Boise and you'll know that Idaho isn't lost back in time. Idaho has a population larger than Montana and Wyoming combined.
You can see heaven, hell, and the moon in Idaho - Hell's Canyon, Heaven's Gate Overlook, and Craters of the Moon are all great tourist (and locals) destinations in Idaho.
Some people are confused about our food. It isn't all potatoes. Also, finger steaks aren't actual fingers and fry sauce isn't just for fries.
Camo is a style and not just for hunting season. Period.
Speaking of camo and hunting: we don't kill all the animals in our state. We love hunting but we also LOVE our animals. We treat our pets like family and we know that you shouldn't try to ride a bison or pet an elk.
15 Perfect Memes For Idaho
The beauty of a meme is that it usually doesn't need any explanation. You can just post the meme and sit back, knowing your work is done.
Honest Twin Falls Welcome Signs
I'm pretty certain that most people don't fully understand what 'Twin Falls' actually means. On that note, if Twin Falls had an honest welcome sign: what would it say?