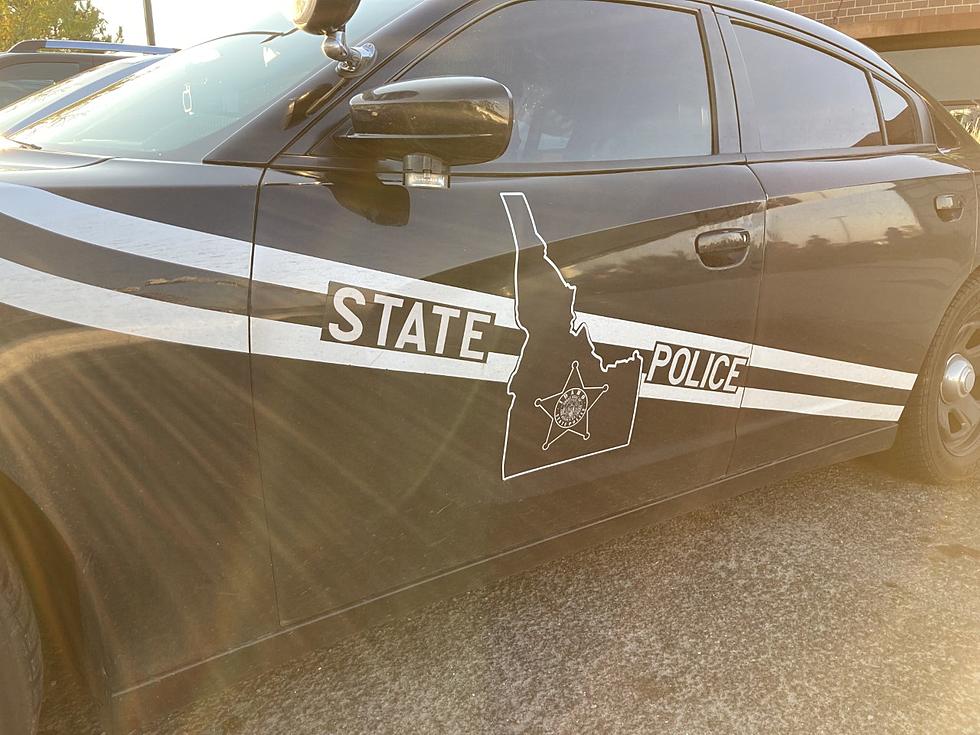 NEWS: Male Pedestrian Killed on Idaho Interstate Near Chubbuck
Benito Baeza
On Monday, a male pedestrian was struck and killed by a semi-truck on I-86 near Chubbuck in Southern Idaho.
Truck Strikes and Kills Male Pedestrian On Idaho Highway Near Chubbuck
The Idaho State Police have released the following information about an accident that happened Monday morning just after midnight on Interstate 86 in Bannock County:
A 50-year-old male, of Nampa, ID, was driving westbound in a Freightliner semi-truck. A 52-year-old male pedestrian, of Wyoming, was stationary in the right lane of travel. The pedestrian was struck by the semi-truck and succumbed to his injuries at the scene. Next of kin has been notified. The Bannock County coroner will release the name at a later date.

The roadway was blocked for approximately five and a half hours.
The accident is under investigation by the Idaho State Police. We'll update the story as more information is released.
There have been at least 10 deaths on Idaho roads since February of this year, with 8 of them happening in the last 3 months in Southern Idaho. All of the fatality accidents were single-vehicle accidents with the exception of 1 which happened over Memorial Day weekend. 4 of the accidents involved motorcycles.
RELATED STORY: 100 Deadliest Days of Summer in Idaho
Memorial Day weekend traditionally starts the 100 Deadliest Days in Idaho. In 2023 it began with three accidents reported on Idaho highways and 2 fatalities. That weekend 2 of the accidents involved motorcycles and 1 was a head-on collision between a Ford Explorer and a Nissan Murano.
RELATED STORY: 2 Teens Included In Kellogg Murders
Proof That Boise is Part of Southern Idaho
I'm going to show you, scientifically, why Boise and a few other cities are part of Southern Idaho even if your opinion is that they aren't.
20 Worst Cities In Idaho
According to scientific data and studies, not personal opinions, these are the 20 worst places to call home in Idaho.