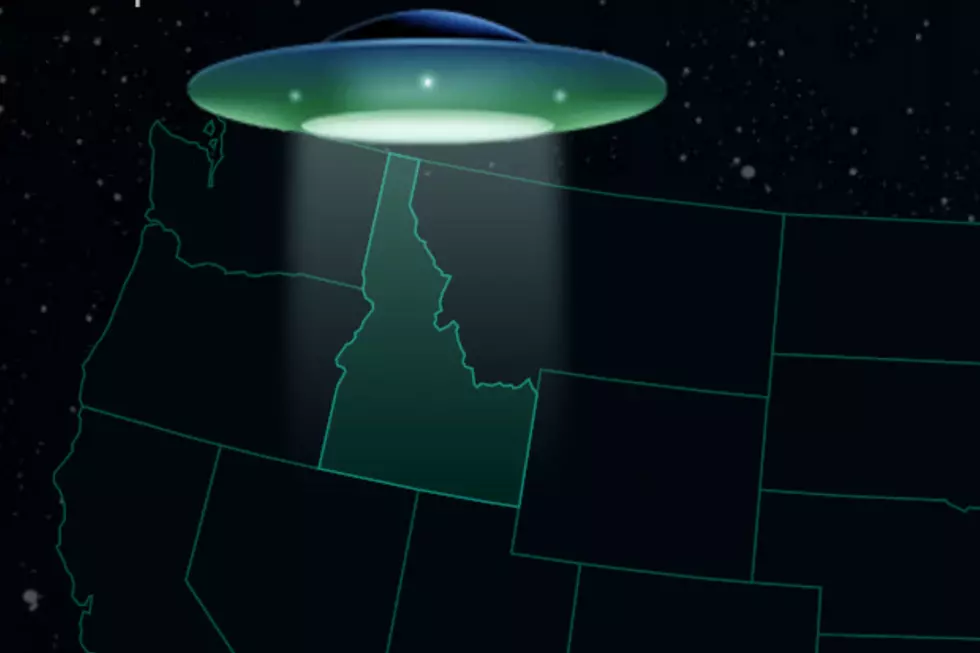 Nearly 100 UFO Sightings Reported Over Idaho In 2019
UFO via Casino.org/ufo-odds/
If you say the word UFO, I'll immediately hear the X-Files theme in my head and have to fight the urge to say 'The truth is out there'. Last year I had that urge many times as nearly 100 UFO's were reported over Idaho in 2019. Luckily I didn't hear about all of them, just the seven that happened over Twin Falls and a few of the other more prominent reports from around the state. In all there were 97 UFO's seen over Idaho in 2019. The majority of those, 40 of them, were seen around the Boise area according to the National UFO Reporting Center website.
I think the most exciting of the strange lights in the sky was from just last month when there were strange lines of lights across the sky. Some thought they could be alien ships and others think they are the lights from the Space-X Corporations Starlink satellites. If it was lights from Starlink then you'll be seeing more as they just sent up 60 more satellites on January 6, 2020. Either way, that was a cool sight.
Since the reporting center began tracking reports of UFO sightings there have been over 1,000 sightings. These UFO sightings have increased over the years from just a few per year to the nearly 100 from last year. Are the aliens getting more brave or is it just easier to report them now? Casino.org has your odds of seeing a UFO at +133,600.
If the thought of aliens visiting us scares you or the unknown aspects of a UFO unnerve you, you may find this comforting: we are a week into the new year and there hasn't been a reported sighting since December 19, 2019. That one lasted 15 minutes and was seen over Jerome. The most current YouTube video of an Idaho UFO comes from mid December over Buhl.
Enter your number to get our free mobile app